Filippo Pederzoli

Massimiliano Raffo

Massimo Loda

Marta Maes-Carballo

Manuel García-García

Aurora Bueno-Cavanillas

Simon R. Lord

Adrian L. Harris

Yago Juste-Lanas

Natalia Díaz-Valdivia

Jordi Alcaraz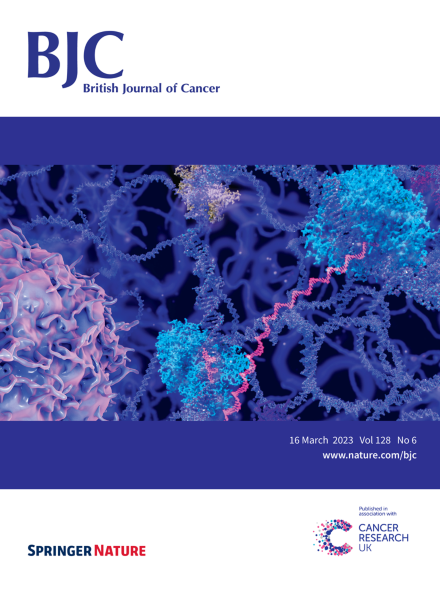 Amy J. Tibbo

Andrew Hartley

Imran Ahmad

Claire E. Thomas

Jennifer J. Adibi

Jian-Min Yuan

A. I. Damanakis

F. Gebauer

W. Schroeder

Avani Athauda

Matthew Nankivell

Heike I. Grabsch

Esteban Astiazaran-Symonds

Gina M. Ney

Douglas R. Stewart

Transplantation for non-resectable colorectal liver metastasis (CRLM) has become accepted for a few, select patients following stringent criteria. With improved understanding of the selective indications, enhanced curation of the donor pool, and by further insight into cancer biology, novel avenues for research may be developed and eventually benefit more patients with non-resectable CRLM.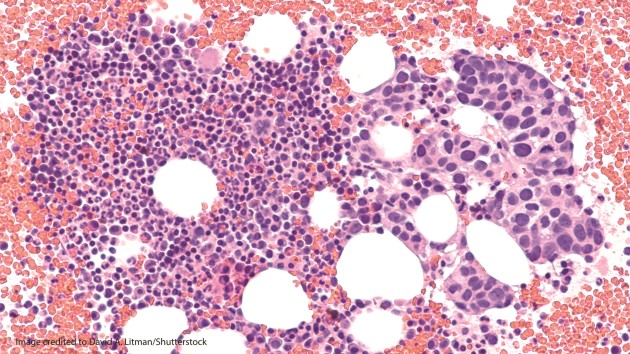 The incurability of metastatic cancer is currently an unmet clinical need which needs to be addressed. This Collection on Metastasis highlights the ongoing challenges in the field and research being undertaken to more thoroughly understand models of metastasis, disrupt the metastatic cascade, and improve treatment outcomes for patients. Featuring Special Issue content that has been curated by Suzanne Fuqua (Baylor College of Medicine, USA), this Collection contains a selection of articles and commissioned content from leading researchers, to present a broad-scope view of current research focal points and explore future directions of cancer metastasis.