Key Points
Illustrates the application of the BSP implementation plan for diagnosing periodontitis patients according to the 2017 classification.

Highlights the potential for aggregation of periodontitis in families.

Suggests that relatives of young patients with severe periodontitis are also examined.
Abstract
The objective of this case report is to illustrate the diagnosis and classification of periodontitis according to the 2017 classification system as recommended in the British Society of Periodontology (BSP) implementation plan. We describe two cases in the form of a pair of siblings, who developed periodontitis very early in life. A 19-year-old female was diagnosed with 'generalised periodontitis; stage III/grade C; currently unstable'. Her 14-year-old sister was diagnosed with 'localised periodontitis; stage II, grade C; currently unstable'. The present case report presents an example for the application of the new classification system and illustrates the importance of a periodontal check for children and adolescents and/or their relatives.
This is a preview of subscription content
Access options
Subscribe to Journal
Get full journal access for 1 year
$119.00
only $4.96 per issue
All prices are NET prices.
VAT will be added later in the checkout.
Tax calculation will be finalised during checkout.
Buy article
Get time limited or full article access on ReadCube.
$32.00
All prices are NET prices.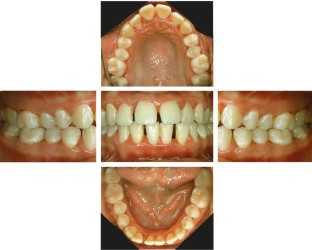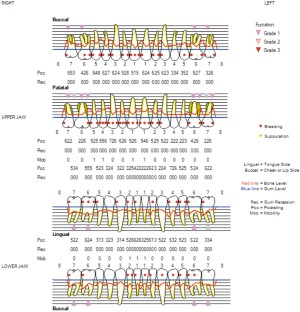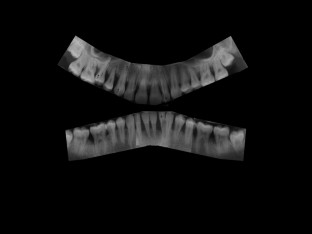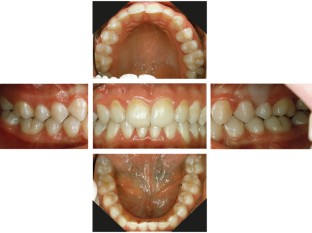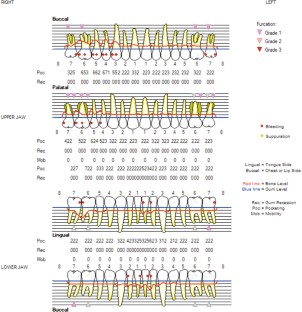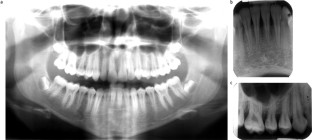 References
Meyer J, Lallam-Laroye C, Dridi M . Aggressive periodontitis- what exactly is it? J Clin Periodontol 2004; 31: 586–587.

Lang N P, Bartold P M, Cullinam M et al. International Classification Workshop. Consensus report: Aggressive periodontitis. Ann Periodontol 1999 4: 53.

Armitage GC . Development of a classification system for periodontal diseases and conditions. Ann Periodontol 1999; 4: 1–6.

Papapanou P N, Sanz M, Buduneli N et al. Periodontitis: Consensus report of workgroup 2 of the 2017 World Workshop on the Classification of Periodontal and Peri-Implant Diseases and Conditions. J Clin Periodontol 2018; 45 Suppl 20: S162–S170.

Tonetti M S, Greenwell H, Kornman K S . Staging and grading of periodontitis: Framework and proposal of a new classification and case definition. J Clin Periodontol 2018; 45 Suppl 20: S149–S161.

Dietrich T, Ower P, Tank M et al. Periodontal diagnosis in the context of the 2017 classification system of periodontal diseases and conditions – Implementation in Clinical Practice. Br Dent J 2019; 226: 16–22.
About this article
Cite this article
Walter, C., Chapple, I., Ower, P. et al. Periodontal diagnosis in the context of the BSP implementation plan for the 2017 classification system of periodontal diseases and conditions: presentation of a pair of young siblings with periodontitis. Br Dent J 226, 23–26 (2019). https://doi.org/10.1038/sj.bdj.2019.2
Accepted:

Published:

Issue Date:

DOI: https://doi.org/10.1038/sj.bdj.2019.2