International programmes addressing environmental problems such as climate change can have negative impacts in the area targeted by the programme and on human rights. For example, payments for carbon offsets can favour tree plantations over conservation of more diverse ecosystems on which local people depend. To prevent and mitigate such impacts, these programmes include social and environmental safeguards, such as rules on how to monitor policy impacts. However, rigid top-down rules can undermine local governance and reduce programme effectiveness.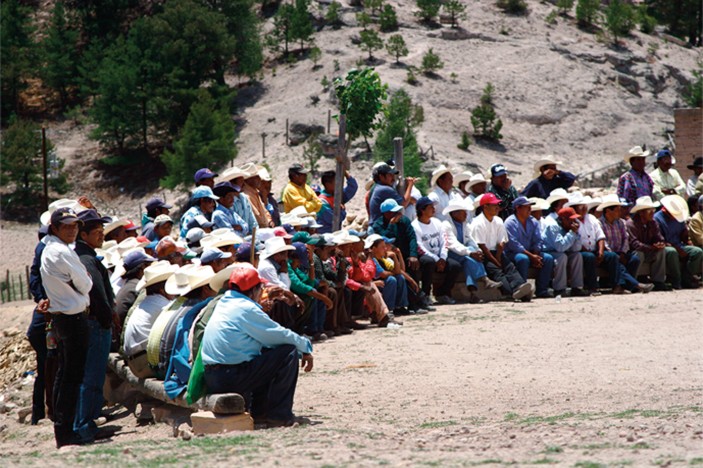 Credit: Virginia Fitzherbert / Alamy Stock Photo
Claudia Ituarte-Lima from Stockholm University, Sweden, and Constance McDermott from the University of Oxford, UK, use document analysis, focus groups and interviews to compare safeguard measures about carbon capture, biodiversity and community rights. They focus on the implementation of REDD+ (Reducing Emissions from Deforestation and Forest Degradation) in Mexico, and evaluate the level of prescriptiveness of safeguard measures, finding that those about carbon are more prescriptive than those on biodiversity and community rights. They argue for an approach that establishes enough precision regarding the State's obligations to safeguard the environment and communities' human rights, while allowing parties to adapt to local circumstances.
Rights and permissions
To obtain permission to re-use content from this article visit RightsLink.