Capturing the value back from plastic waste has been the holy grail of recyclers. Biotechnology is taking us closer to a solution.
Access options
Subscribe to Journal
Get full journal access for 1 year
$250.00
only $20.83 per issue
All prices are NET prices.
VAT will be added later in the checkout.
Rent or Buy article
Get time limited or full article access on ReadCube.
from$8.99
All prices are NET prices.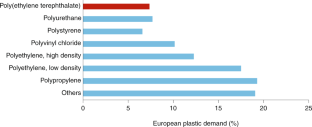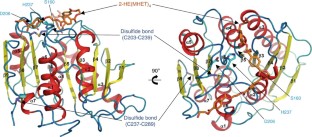 About this article
Cite this article
DeFrancesco, L. Closing the recycling circle. Nat Biotechnol (2020). https://doi.org/10.1038/s41587-020-0541-0