CDD-450, a newly developed inhibitor that selectively blocks the mitogen-activated protein kinase p38α (p38α MAPK)–MAPK-activated protein kinase 2 (MK2) axis, is a potential drug candidate for autoimmune and autoinflammatory diseases such as rheumatoid arthritis (RA) and cryopyrinopathies, according to findings published in the Journal of Experimental Medicine.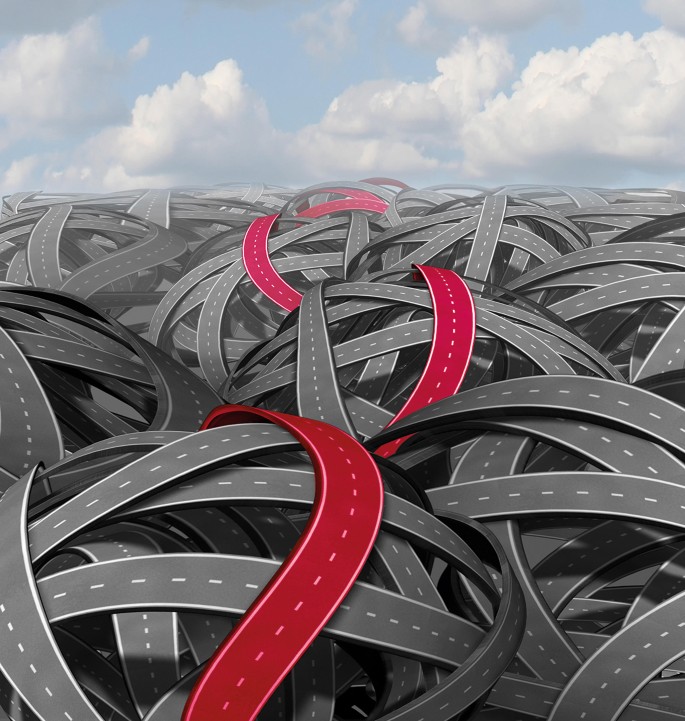 "Global p38α MAPK inhibitors have failed in phase II RA clinical studies owing to transient efficacy. We hypothesize that this transient efficacy is a result of inhibition of multiple downstream pathways, including those with anti-inflammatory functions," remarks corresponding author Gabriel Mbalaviele. "CDD-450 selectively blocks p38α MAPK activation of the pro-inflammatory kinase MK2, while sparing p38α MAPK activation of several other downstream pathways."
MK2 regulates the expression of pro-inflammatory cytokines by phosphorylating downstream effectors that bind to and regulate mRNA stability. In the study by Wang et al., CDD-450 treatment promoted the degradation of mRNA encoding IL-1β and TNF in lipopolysaccharide (LPS)-stimulated bone marrow macrophages.
Oral administration of either CDD-450 or the global p38α MAPK inhibitor CDD-111 inhibited LPS-induced serum expression of TNF in healthy mice. However, unlike CDD-111, the efficacy of CDD-450 persisted for up to 4 weeks.
Mbalaviele and colleagues investigated the therapeutic potential of CDD-450 in two disease models. In a mouse model of neonatal onset multisystem inflammatory disease (NOMID), CDD-450-treated mice lost less weight and produced less IL-1β and IL-18 in their bone marrow compared with untreated mice. CDD-450 treatment also prevented the development of skin lesions, bone destruction and death in these mice. Similarly, in a rat model of streptococcal cell wall-induced arthritis, CDD-450 treatment inhibited paw swelling and preserved bone mineral density.
CDD-450 treatment inhibited paw swelling and preserved bone mineral density
"These findings have clinical translation implications as CDD-450 offers the potential to avoid tachyphylaxis associated with classical p38α MAPK inhibitors," says Mbalaviele "Studies are underway to support the clinical development of CDD-450."
References
Original article
Wang, C. et al. Selective inhibition of the p38α MAPK–MK2 axis inhibits inflammatory cues including inflammasome priming signals. J. Exp. Med. https://doi.org/10.1084/jem.20172063 (2018)
About this article
Cite this article
McHugh, J. Selective p38α MAPK inhibitor shows promise. Nat Rev Rheumatol 14, 321 (2018). https://doi.org/10.1038/s41584-018-0003-y
Published:

Issue Date:

DOI: https://doi.org/10.1038/s41584-018-0003-y