China committed to reforming its organ donor system in 2010 in response to international criticism for its use of non-voluntary organ donors from the state prison system. Since 2013, all organs must be allocated via the computerized China Organ Transplant System (COTRS), and in 2015 officials announced that all organs would now be sourced from hospital-based voluntary donors.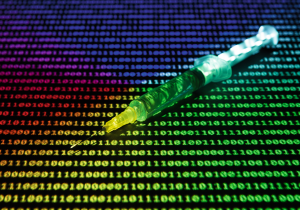 Matthew Robertson of the Australian National University and colleagues analysed the COTRS and Red Cross Society of China's central datasets and found that both adhere almost exactly to a simple mathematical formula. They also investigated five provincial datasets and found contradictory, improbable or anomalous data, such as the registration of 25,000 new voluntary donors in 24 hours in 2015 and reports of medically impossible donation rates per person.
They conclude that, alongside a system of genuine voluntary organ donation, albeit driven in large part by cash incentives, official organ transplant datasets in China have been systematically falsified and manipulated. They highlight the implications of their findings for the global medical and research community: the Chinese reforms have received international endorsement, and leading medical journals have published Chinese transplant data. The authors recommend that these endorsements now be reassessed.
About this article
Cite this article
Payne, C. Organ donor data falsification. Nat Hum Behav 4, 126 (2020). https://doi.org/10.1038/s41562-020-0821-1