Video evidence from body cams and dash cams is increasingly used to aid legal judgements, including in cases of alleged police misconduct. The hope is that video provides a more accurate account of an incident to decision-makers, by allowing them to 'see' the events with their own eyes. However, our interpretation as viewers of other people's intentions and responsibility is influenced by many factors.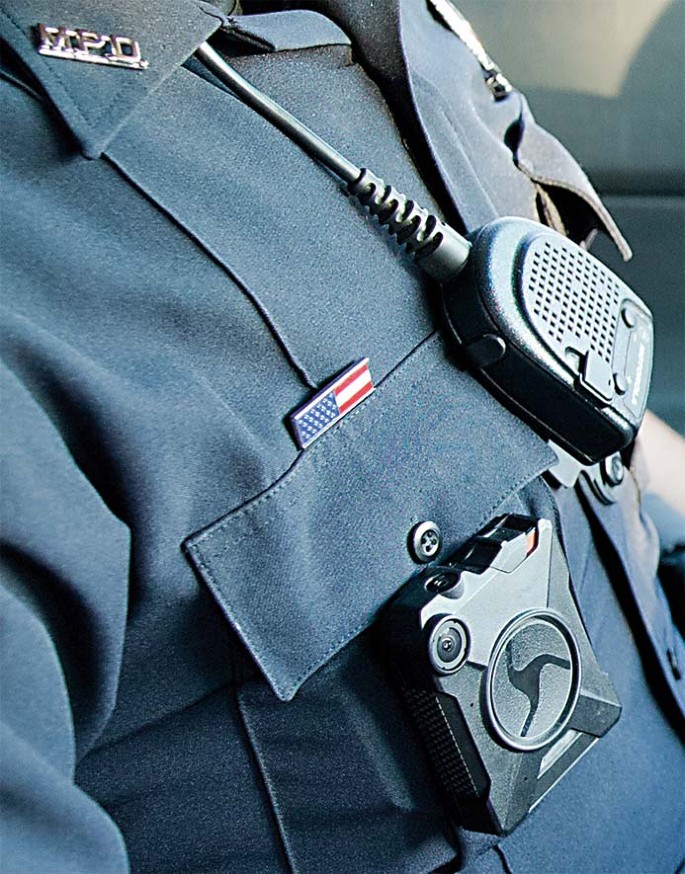 Broderick Turner, of Northwestern University, and colleagues, tested whether the presence of the accused actor within the frame of a video, or their 'visual salience', affected viewers' judgements of the actor's intentions and guilt. They found that when experimental participants were shown real-life and staged incidents of police misconduct, they assigned intentionality, blame for the incident, and need for punishment less to police officers in scenes shot on body cams vs. those shot on dash cams. Body cam scenes that included visual cues of the police officer, such as their arms or legs, resulted in higher ratings of intentionality compared to scenes with no visual cues, supporting the suggestion that visual salience of the focal actor is a key variable in viewers' interpretations.
These findings have important preliminary implications for the emphasis placed on body cam recordings, but future work will need to test their generalizability to decisions made by juries.
About this article
Cite this article
Carson, J. Guilt in the eye of the camera. Nat Hum Behav 3, 209 (2019). https://doi.org/10.1038/s41562-019-0540-7