Soon after Einstein's calculation of the effect of the Sun's gravitational field on the propagation of light in 1911, astronomers around the world tried to measure and verify the value. If the first attempts in Brazil in 1912 or Imperial Russia in 1914 had been successful, they would have proven Einstein wrong.
This is a preview of subscription content
Access options
Subscribe to Journal
Get full journal access for 1 year
$99.00
only $8.25 per issue
All prices are NET prices.
VAT will be added later in the checkout.
Tax calculation will be finalised during checkout.
Rent or Buy article
Get time limited or full article access on ReadCube.
from$8.99
All prices are NET prices.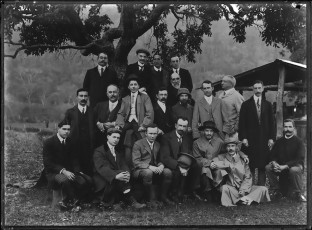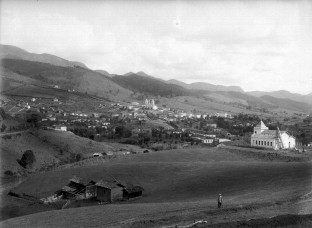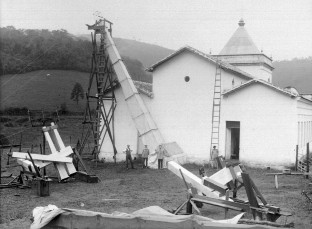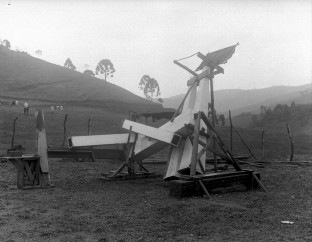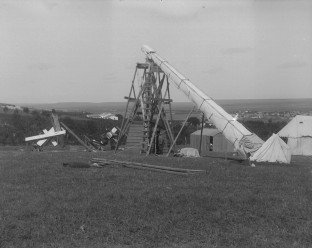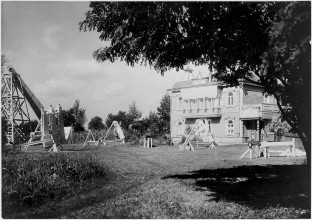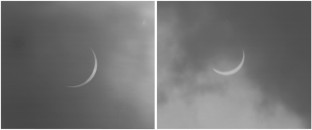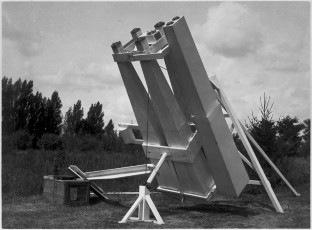 References
1.

Crispino, L. C. B. & Kennefick, D. Nat. Phys. 15, 416–419 (2019).

2.

Kennefick, D. No Shadow of a Doubt: The 1919 Eclipse that Confirmed Einstein's Theory of Relativity (Princeton Univ. Press, 2019).

3.

Einstein, A. Ann. Phys. 35, 898–908 (1911).

4.

Newton, I. Opticks: or, a Treatise of the Reflexions, Refractions, Inflexions and Colours of Light (Sam Smith and Benj. Walford, 1704).

5.

Will, C. M. Am. J. Phys. 56, 413–415 (1988).

6.

von Soldner, J. G. Berl. Astron. Jahrb. 1801–1804, 161–172 (1801).

7.

Perrine, C. D. Astron. Nachr. 219, 281–282 (1923).

8.

Crispino, L. C. B. Int. J. Mod. Phys. D. 27, 1843004 (2018).

9.

Pompea, S. & Russo, P. Nat. Astron. 3, 876–877 (2019).
Acknowledgements
L.C.B.C. acknowledges partial support from Conselho Nacional de Desenvolvimento Científico e Tecnológico (CNPq) and Coordenação de Aperfeiçoamento de Pessoal de Nível Superior (CAPES)—Finance Code 001, from Brazil, as well as the European Union's Horizon 2020 research and innovation programme under the H2020-MSCA-RISE-2017 grant no. FunFiCO-777740.
About this article
Cite this article
Crispino, L.C.B., Paolantonio, S. The first attempts to measure light deflection by the Sun. Nat Astron 4, 6–9 (2020). https://doi.org/10.1038/s41550-019-0995-5