On 27 June 2018 the Hayabusa2 spacecraft arrived at the carbonaceous asteroid Ryugu — a top-shaped asteroid with a very dark surface and many boulders. After a careful search for a safe and flat landing site, the first touchdown successfully took place on 22 February 2019.
Access options
Subscribe to Journal
Get full journal access for 1 year
$104.00
only $8.67 per issue
All prices are NET prices.
VAT will be added later in the checkout.
Rent or Buy article
Get time limited or full article access on ReadCube.
from$8.99
All prices are NET prices.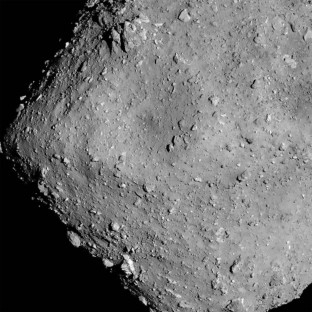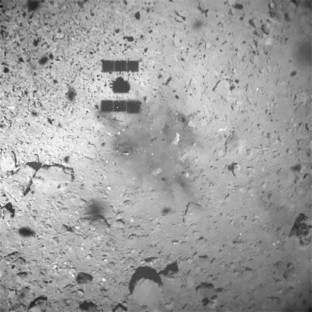 About this article
Cite this article
Yabuta, H. Arrival, touchdown and sequel to the voyage of Hayabusa2. Nat Astron 3, 287–289 (2019). https://doi.org/10.1038/s41550-019-0750-y