Genome sequences from archaeological sorghum plants raise questions about our understanding of plant domestication.
Access options
Subscribe to Journal
Get full journal access for 1 year
$119.00
only $9.92 per issue
All prices are NET prices.
VAT will be added later in the checkout.
Tax calculation will be finalised during checkout.
Rent or Buy article
Get time limited or full article access on ReadCube.
from$8.99
All prices are NET prices.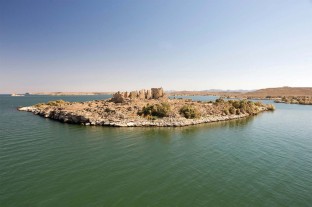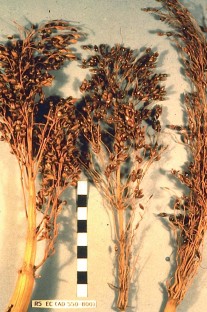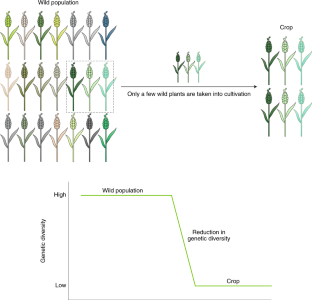 References
1.

Darwin, C. The Variation of Plants and Animals Under Domestication (John Murray, 1868).

2.

Smith, O. et al. Nat. Plants https://doi.org/10.1038/s41477-019-0397-9 (2019).

3.

Rollo, F., Amici, A., Salvi, R. & Garbuglia, A. Nature 335, 774 (1988).

4.

Brown, T. A. et al. Veg. Hist. Archaeobot. 24, 207–214 (2015).

5.

O'Donoghue, K., Clapham, A., Evershed, R. P. & Brown, T. A. P. Roy. Soc. Lond. B Bio. 263, 541–547 (1996).

6.

Winchell, F. et al. Curr. Anthropol. 58, 673–683 (2017).

7.

Henn, B. M. et al. Nat. Rev. Genet. 16, 333–343 (2015).

8.

Kremling, K. A. G. et al. Nature 555, 520–523 (2018).

9.

Brown, T. A., Jones, M. K., Powell, W. & Allaby, R. G. Trends Ecol. Evol. 24, 103–109 (2009).
Ethics declarations
Competing interests
The author declares no competing interests.
About this article
Cite this article
Brown, T.A. Is the domestication bottleneck a myth?. Nat. Plants 5, 337–338 (2019). https://doi.org/10.1038/s41477-019-0404-1
Further reading
Journal of World Prehistory (2021)