Ski resorts around the world are contending with the impacts of climate change, reducing both the length of ski season and the amount of snow they get in a season, thus reducing income. Changing from winter-only to 'all-season' opens up these alpine resorts for recreation such as hiking and mountain biking, but also means new dynamics for managing forest areas.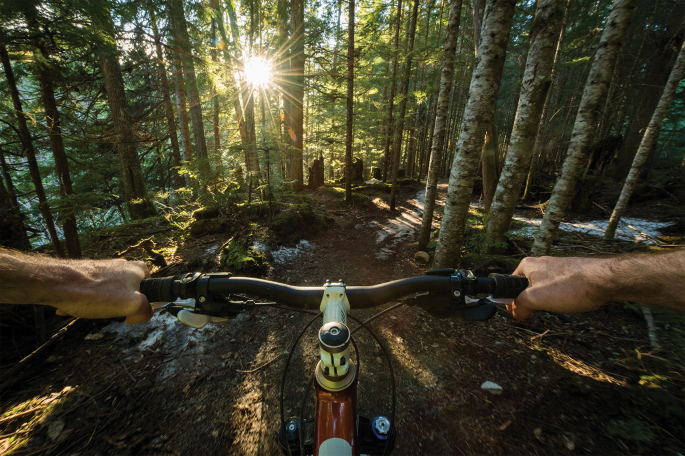 Haris Gilani at the University of British Columbia, Canada, and colleagues interviewed stakeholders — such as professional foresters, resort operators and government officials — in four ski areas in the Canadian Rocky Mountains, two of which switched to being all-season resorts to diversify the tourist incomes that support the regions. Some of the resorts exist on private land, while others involve forests that are protected by the government or managed by various groups, such as indigenous peoples.
One of the primary determinants for a resort to be successful year-round is to become a municipality, which stresses the need for community engagement and support, and therefore requires all stakeholders to be involved in decisions. Where the resorts exist simply for skiing, logging activities do not affect tourism because the snow covers the stumps and degraded land caused by clear cutting, whereas in the summer the forest is highly valued for aesthetic reasons. Shifting to all-season resorts puts more emphasis on retaining forests in resort areas and their surroundings, rather than extracting timber.
About this article
Cite this article
Scarrow, R. Valuing trees for aesthetics. Nature Plants 4, 739 (2018). https://doi.org/10.1038/s41477-018-0283-x
Published:

Issue Date:

DOI: https://doi.org/10.1038/s41477-018-0283-x