Since the publication of this paper, the authors noticed an error in Fig. 1. The X-axis on all the figure panels should read "Time (years)", not "Time (months)". The corrected Fig. 1 is shown below.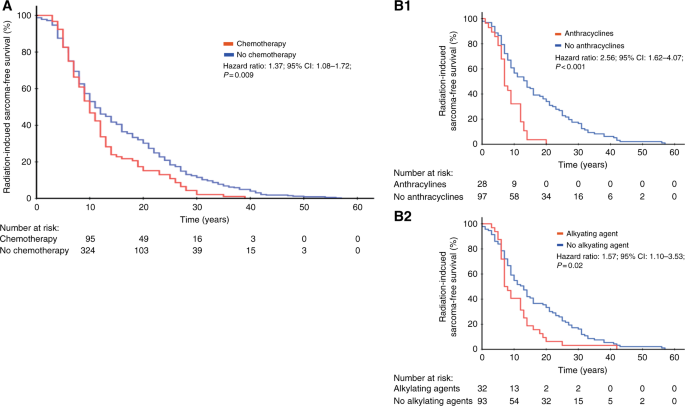 This error does not affect the conclusion of the paper, or any other section of the manuscript.
Rights and permissions
To obtain permission to re-use content from this article visit RightsLink.