Cricket fans among our readers may be surprised to hear that an Australian dentist called Robbie Macdonald was involved in the aftermath of Bodyline, a cricketing tactic devised by the English cricket team for their 1932-33 Ashes tour of Australia to curb Don Bradman, an Australian cricketer widely acknowledged as the greatest batsman of all time.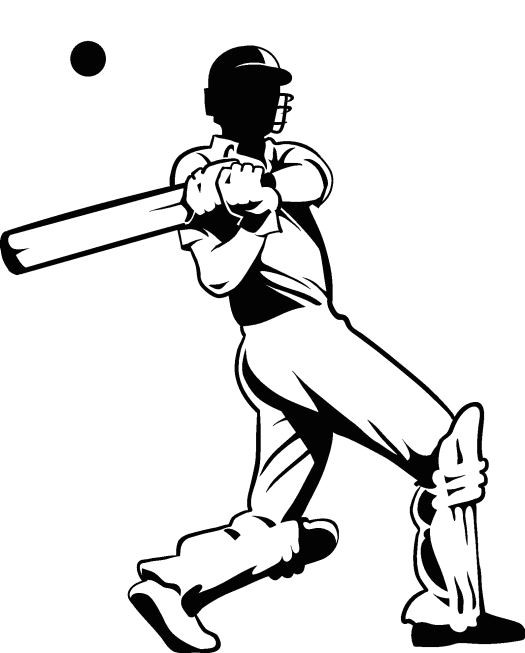 Bodyline delivery, also known as 'fast leg theory bowling', is where the cricket ball was bowled swiftly at the body of the batsman in the expectation that when they defended themselves with their bat, a resulting deflection could be caught by a fielder standing close by on the leg side.
During the 1932-33 Ashes tour, Anglo-Australian relations were under threat due to the injuries caused by the English team's strategy. It was Dr Robbie Macdonald, a dentist and cricketer who became Australia's representative at the Imperial Cricket Council in London, who helped steer a 'truce'.
An article in the February 2023 issue of The Cricketer all about 'The man who killed Bodyline' reads:
'Australia was very, very displeased at England's brutal bodyline bowling in that tumultuous summer of 1932/33. The only course left open to the "colony" was to drop a hint - polite or otherwise - that the next tour of England might well be cancelled.
'Macdonald, aged 63, diplomatically offered something equally dramatic: if there was no guarantee to ban this vicious bodyline bowling, then Australia might still tour, but its touring party would include a squad of big and nasty fast bowlers who would show England first-hand what this ghastly bodyline was like...
'In due course the intrepid Macdonald carried the day [...] Ashes cricket was patched up and continued on its eventful way.'
Thank you to BDJ reader Gary Whittle for bringing this story to our attention ahead of this year's Ashes series in June.
About this article
Cite this article
The dentist who helped save cricket in the 1930s. Br Dent J 234, 715 (2023). https://doi.org/10.1038/s41415-023-5921-7
Published:

Issue Date:

DOI: https://doi.org/10.1038/s41415-023-5921-7