Trycare are offering dentists a real gift, while stocks last! Available in either syringe or PLT presentation, the Tokuyama Magic Colour Kit contains either a 4 g syringe or 20 x 0.2 g PLT of Omnichroma, a 3 g syringe of Omnichroma Flow, a 3 g syringe of Omnichroma Flow Blocker, and Universal Bond A&B. With a total value of £285 they are available for just £132. That's an incredible saving of £153, so less than half price. All prices and values quoted exclude vat.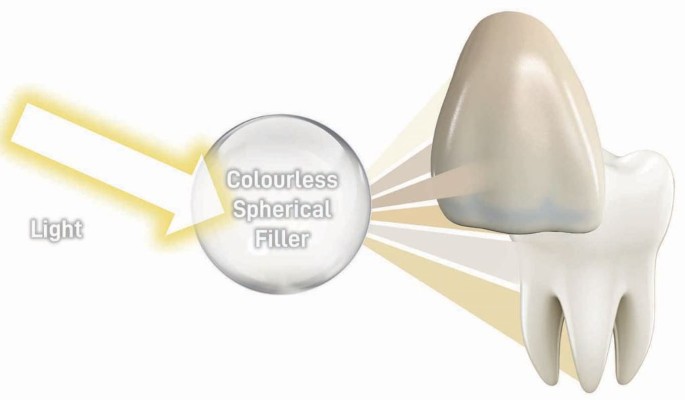 The Magic Colour Kit enables clinicians to evaluate the complete Omnichroma range and Universal Bond.
Tokuyama's Omnichroma is the world's only colourless universal composite. It is the only universal composite that can match every tooth colour no matter what the shade. Unlike its competitors, Omnichroma colourless composite is indicated for both anterior and posterior restorations, not just posterior restorations.
In addition to all the inherent advantages associated with Tokuyama's patented spherical filler particles, employing Omnichroma within your practice means freedom from time-consuming and subjective shade-matching procedures; money saved on overheads and reduced waste from expired rarely used Vita shades; and no need to replace restorations after tooth bleaching.
For more information about the complete Tokuyama range, including Omnichroma, contact your local Trycare Representative, call 01274 885544 or visit www.trycare.co.uk.
About this article
Cite this article
A real gift while stocks last. Br Dent J 234, 346 (2023). https://doi.org/10.1038/s41415-023-5652-9
Published:

Issue Date:

DOI: https://doi.org/10.1038/s41415-023-5652-9