In the modern world, more people than ever before are struggling to have a good night's sleep.
The far-reaching consequences of a lack of sleep can be life-changing for patients. As such, IAS Academy has developed a Dental Sleep Medicine course with Dr Paul Reaney in order to give clinicians the skills and knowledge they need to help patients achieve high-quality sleep.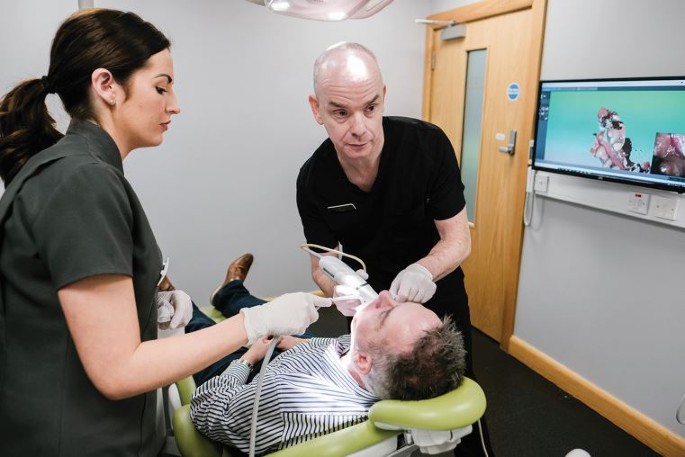 The course covers how to implement the latest NICE guidelines on sleep-disordered breathing, as well as methods on how to treat patients suffering from conditions that affect sleep, such as obstructive sleep apnoea. Plus, it explores the full digital workflow and how to effectively assess patients - steps that can easily transform their quality of life.
Enter the world of sleep medicine today by contacting the team.
For more information on upcoming IAS Academy training courses, visit www.iasortho.com or call 01932 336470 (Press 1).
About this article
Cite this article
Enter the world of dental sleep medicine. Br Dent J 234, 123 (2023). https://doi.org/10.1038/s41415-023-5495-4
Published:

Issue Date:

DOI: https://doi.org/10.1038/s41415-023-5495-4