It's no overstatement to say that 2022 was a year of financial uncertainty.
But just because the economy is ever changing, that doesn't mean that you can't work towards your financial goals.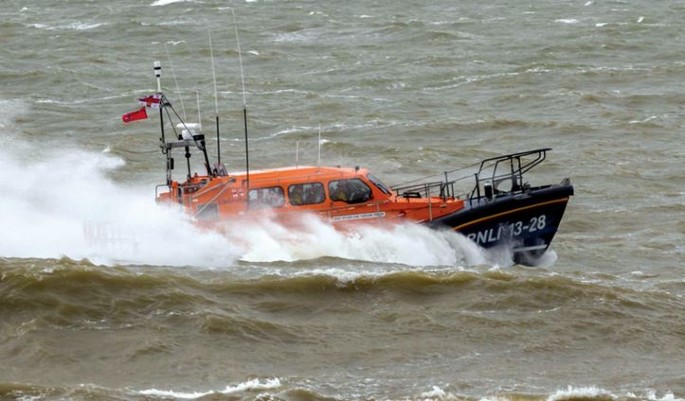 The expert, award-winning team at money4dentists are on hand to help you with all of your financial aspirations. With decades of experience helping dentists, money4dentists understand the industry inside and out. Plus, their experts are fully up-to-date with all of the changes in the wider world of finance, meaning that they always provide tailored, high-quality advice that really makes a difference.
Don't let uncertainty stop you from planning towards a brighter financial future.
Get in touch with the team at money4dentists today.
About this article
Cite this article
A lifeboat during the storm. Br Dent J 234, 120 (2023). https://doi.org/10.1038/s41415-023-5469-6
Published:

Issue Date:

DOI: https://doi.org/10.1038/s41415-023-5469-6