Barts Centre for Squamous Cancer is a new centre of excellence dedicated to improving detection, treatment, and quality of life for patients with squamous cancer.
Squamous cancers are the most frequent human solid tumours and a major cause of mortality. Squamous cancers can form in the mucosa of the oral cavity and oesophagus, skin, the lungs, and the cervix. Recent pioneering Barts research has shown that these tumours have common determinants, and this has raised exciting opportunities for new strategies for cancer prevention, detection and treatment.
Barts Centre for Squamous Cancer is a cross-institute collaborative centre at Queen Mary University of London, bringing together research groups with diverse expertise from across the School of Medicine and Dentistry to tackle the problem of squamous cancer and drive clinical innovation.
The new centre has its home in the Institute of Dentistry and is set up with over £2.6 million funding from the Barts Charity recently awarded to Paul Coulthard, Dean and Director of the Institute of Dentistry and Professor of Oral & Maxillofacial Surgery; Irene Leigh, Professor of Cellular Molecular Medicine who will be Director of the Centre; David Kelsell, Professor of Human Molecular Genetics; and Catherine Harwood, Professor of Dermatology.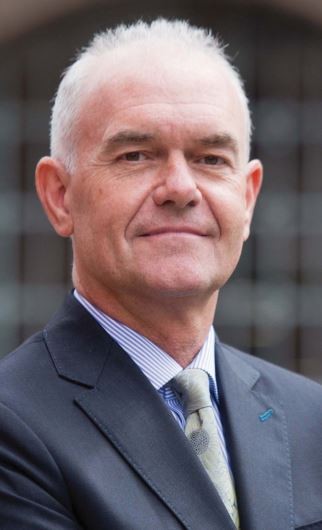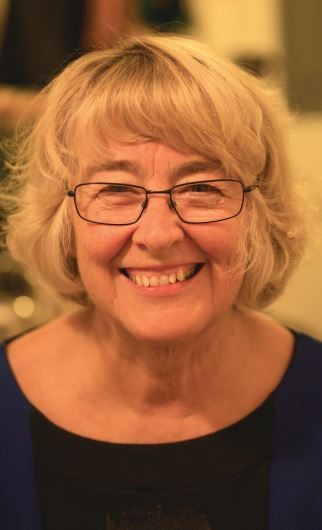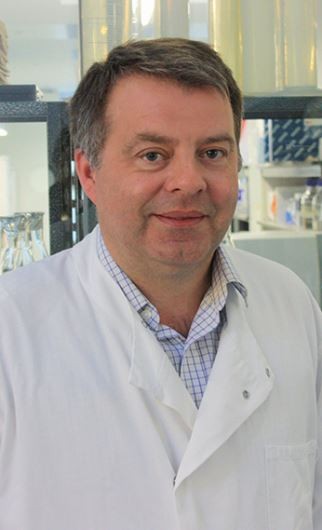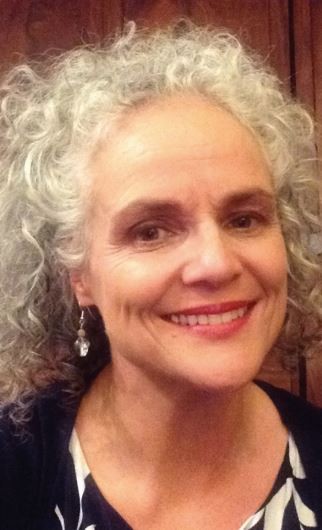 A virtual Launch Symposium took place on 28 April 2021 with a Keynote Presentation from Jennifer Grandis (UCSF).
About this article
Cite this article
New centre of excellence for patients with squamous cancer. Br Dent J 230, 561 (2021). https://doi.org/10.1038/s41415-021-3043-7