Patients who choose restorative treatment want it to last. They also want it delivered with materials that facilitate minimal invasion to their healthy dentition, to avoid any compromise to the other teeth.
COLTENE's restorative materials can be used to deliver conservative restorations of excellence. They include all-round, great value options, such as BRILLIANT EverGlow and the new BRILLIANT Componeer, for efficient treatment chairside.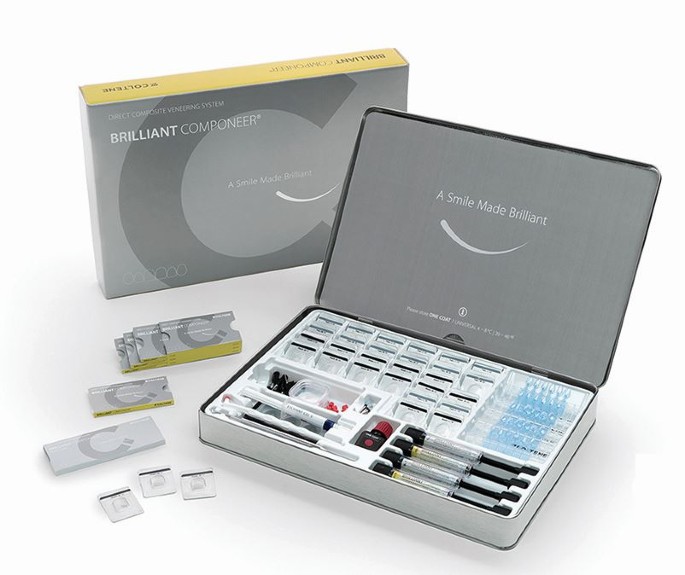 COLTENE's materials are market-leading because they handle well, the aesthetics are stunning, and they exhibit great versatility in a number of situations.
To find out why you should switch, browse the entire range online, then call COLTENE.
For more on COLTENE, visit www.coltene.com, email info.uk@coltene.com or call 0800 254 5115.
About this article
Cite this article
Conservative restorations that are made to last . Br Dent J 229, 696 (2020). https://doi.org/10.1038/s41415-020-2436-3