New infection prevention and control guidance has been published by Public Health England (PHE). The UK-wide guidelines, applying to all healthcare settings, identify three distinct care pathways based on high, medium or low COVID-19 risk.
The guidance places primary care dentistry in the medium risk pathway, and where aerosol generating procedures (AGPs) are delivered in the high risk pathway.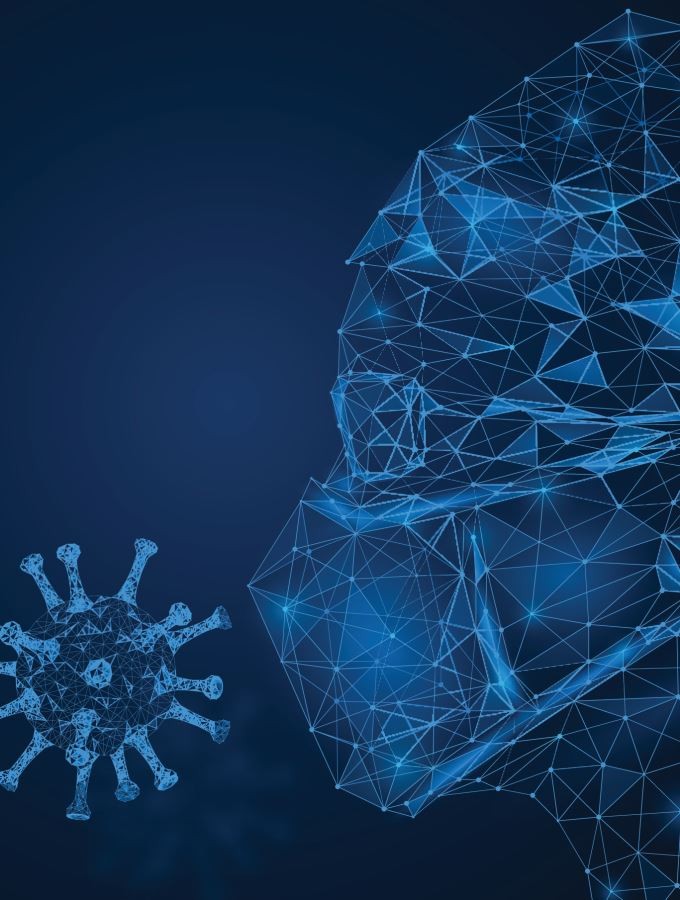 For those caring for patients/individuals on the high or medium risk pathways, there is no change in the level of personal protective equipment (PPE) needed to protect staff and in effect this means that the existing IPC guidelines for dentistry remain as presently set out in appendix 1 of the Transition to Recovery Standard Operating Procedure.
About this article
Cite this article
Updated COVID-19 infection prevention and control guidance. Br Dent J 229, 273 (2020). https://doi.org/10.1038/s41415-020-2140-3