In response to the COVID-19 pandemic the British Dental Association (BDA) Museum has been actively, and sensitively, researching stories and identifying objects to collect. These items will provide a permanent record for future generations of medical, cultural and personal responses to the outbreak and chronicle its impact on society.
The Museum has been collating NHS, government, BDA advice and newspaper articles but is keen to document the pandemic and its effect on dentistry through objects.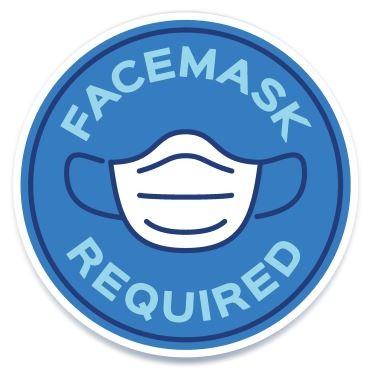 If you have any photographs, PPE equipment, health and safety equipment or signage to donate then please email museum@bda.org.
About this article
Cite this article
Documenting the pandemic and its effect on dentistry. Br Dent J 229, 272 (2020). https://doi.org/10.1038/s41415-020-2139-9