Established in London in 1992, the AMANO Tongue Cleanser is designed to be a quick, pleasant and visibly effective healthcare experience that can easily become part of your daily healthcare regime.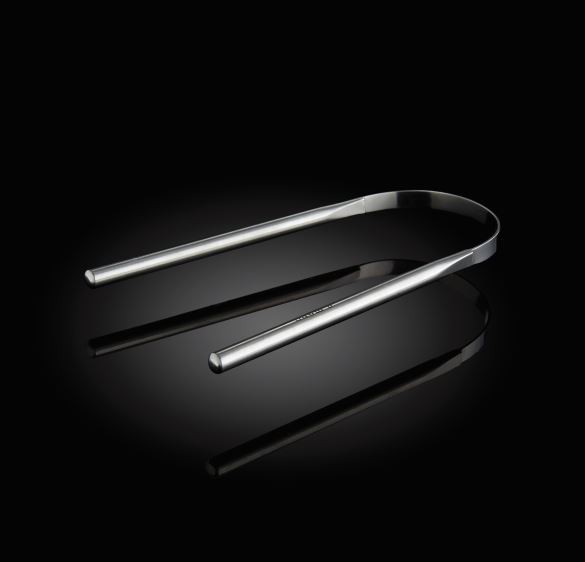 Using the AMANO Tongue Cleanser takes less than five seconds and you can clearly see the debris that is dramatically removed from your tongue. Also, due to the precise design and weight of the Tongue Cleanser, there is no gag effect.
Crafted in Italy from 18/10 Austenitic Steel - a high-grade chromium and nickel alloy - the AMANO Tongue Cleanser has been designed to give a superior tongue cleansing performance. It is also guaranteed for one year and is dishwasher safe.
About this article
Cite this article
Dramatically removes debris from your tongue. Br Dent J 227, 1071 (2019). https://doi.org/10.1038/s41415-019-1150-5
Published:

Issue Date:

DOI: https://doi.org/10.1038/s41415-019-1150-5