Fiona Ellwood, on behalf of the Society of British Dental Nurses' special interest group, has shared their delight to see the updated 'Smiling Matters' report from the Care Quality Commission (CQC).1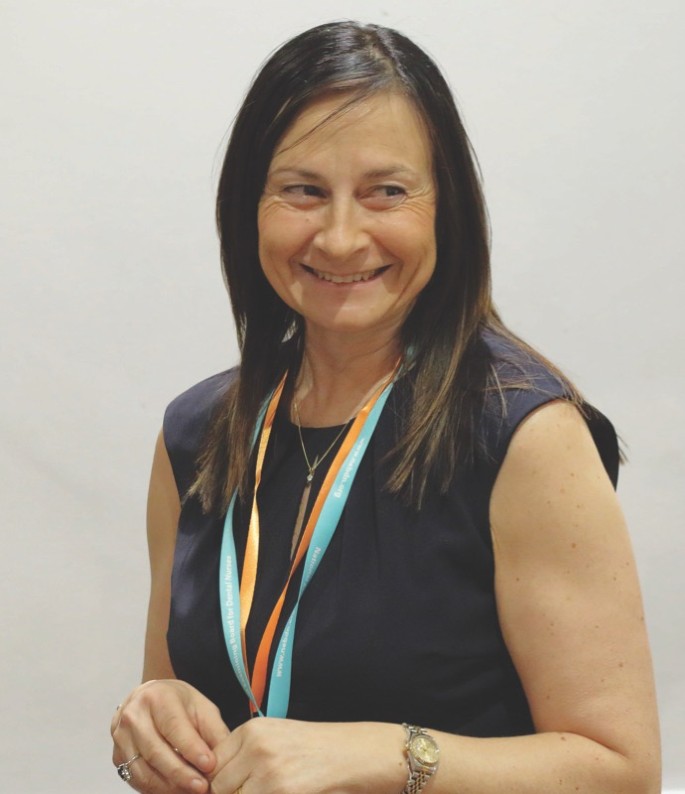 SBDN's special interest group works closely within the field of care homes and carers and only recently were the key drivers in two new resources. Fiona also encourages dental nurses to undertake the Gerodontology MOOC [massive open online course] which she contributed towards, which is an excellent resource delivered by the All Wales Faculty for Dental Care Professionals https://awfdcp.ac.uk/moocs/all-moocs.
Care homes were impacted by the pandemic and the excellent care, support and advice from some of the team helped to reduce unnecessary hospital visits and keep infections at bay. In 2022 the group joined the International Coalition and presented on a worldwide platform, the first for dental assistants and dental nurses, the topic being caring for the older person in community settings.
The team has worked closely with care homes and some have worked in hospital settings, supporting those who need additional help to maintain effective oral health and with their carers. The Society also runs Enhanced CPD webinars on this matter and is hugely proud to have Consultant Milli Doshi as an honorary Fellow of SBDN to support their work.
The Committee and Council of the Society with both public health and oral health backgrounds work with local groups and allied professionals to improve knowledge and skills, with some speaking both nationally and internationally.
The Society welcomes the six recommendations and has already considered how they can be aligned to the work they provide and the contribution to wider healthcare professionals. The evidence has shown that effective oral care can reduce the incidence of other health issues, for example, aspirational pneumonia and more.
Fiona Ellwood, who is Executive Director and Immediate past President of SBDN, said: 'We are keen as a special interest group that care homes are not wrongly identified as being at the heart of these issues; it is far bigger than this, and before any judgements are made we as a profession need to take a bigger picture approach, looking at the Structural Determinants (policy), the Intermediate Determinants (social position and circumstances) and the Proximal Determinants (behavioural and biological factors), as part of the Social Determinants of Health'.
The six recommendations are:
1.

People who use services, their families and carers need to be made more aware of the importance of oral care

2.

Care home services need to make awareness and implementation of the NICE Guidelines a priority

3.

Care home staff, need better training in oral care

4.

The dental profession needs improved guidance on how to treat people in care homes

5.

Dental provision and commissioning needs to improve to meet the needs of people in care homes

6.

The NICE Guideline needs to be used more in regulatory and commissioning assessments.
Everyone has a right to effective oral care and wellbeing no matter what their age and being able to eat well helps to promote this. The Society is keen to welcome those who have an interest in this work. To get in touch email admin@bdns.org.uk.
About this article
Cite this article
SBDN welcomes the launch of the second 'Smiling Matters' report. BDJ Team 10, 3 (2023). https://doi.org/10.1038/s41407-023-1818-1
Published:

Issue Date:

DOI: https://doi.org/10.1038/s41407-023-1818-1