BDJ Team is delighted to introduce four dental care professionals (DCPs) who have joined our reader panel.
Reader panellists are called upon to suggest or provide feedback on content ideas, write a minimum of one article for BDJ Team annually, and review books or events.
Stacy Topping is a senior dental nurse in the Community Dental Service in Northern Ireland and The Dental Continuing Education Coordinator at Northern Ireland Medical & Dental Training Agency.1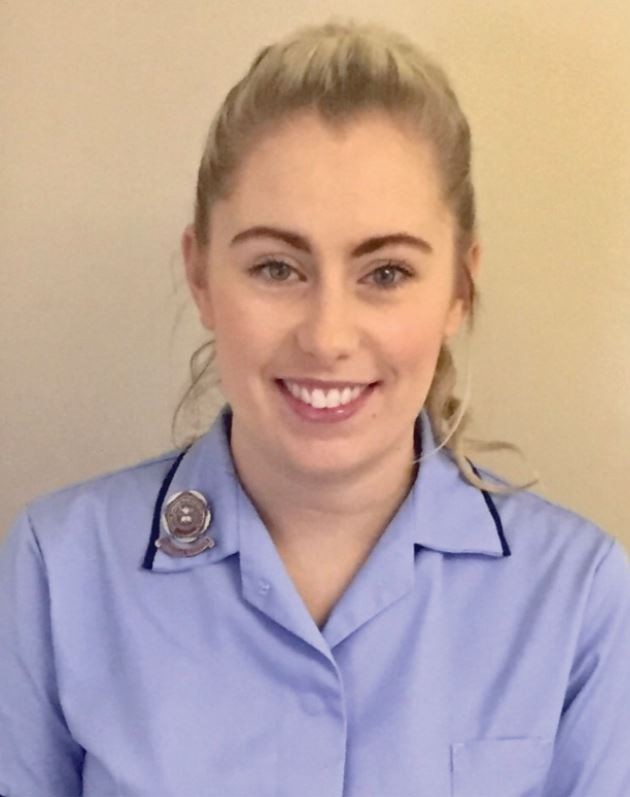 Stacy has numerous post qualifications and plans to write about dental nurse education.
Aisha Mehmood is a student dental hygienist and therapist in Manchester and has written about her route into dentistry in this issue of BDJ Team: 'Dental nursing gave me a kick start'. We look forward to hearing more about being a DCP student from Aisha.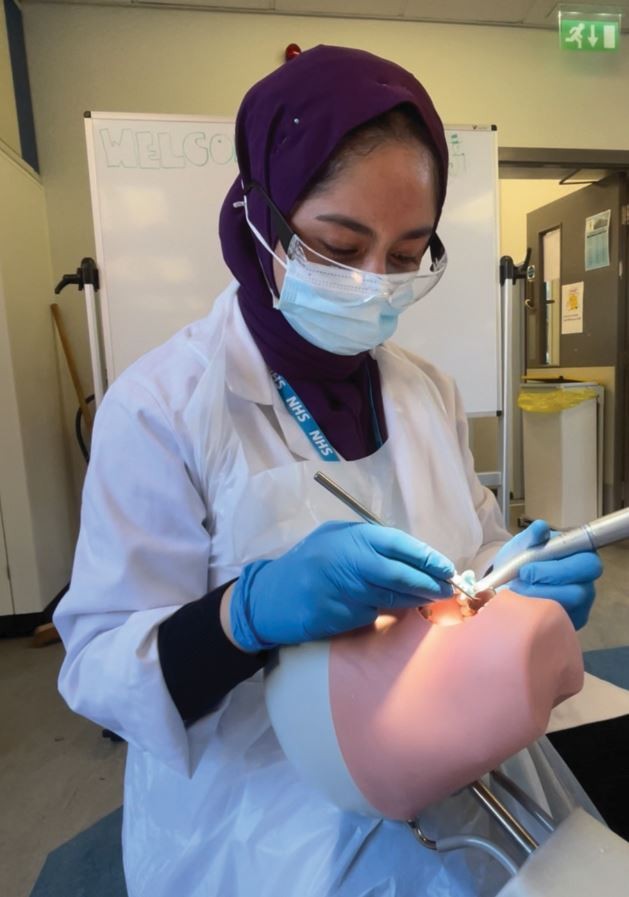 Award-winning dental nurse Rebecca Silver has lots of writing experience under her belt. She wrote for BDJ Team in 2021 and 20222,3 and in an upcoming issue will explore why dental nurses may stay in jobs they find unsatisfactory.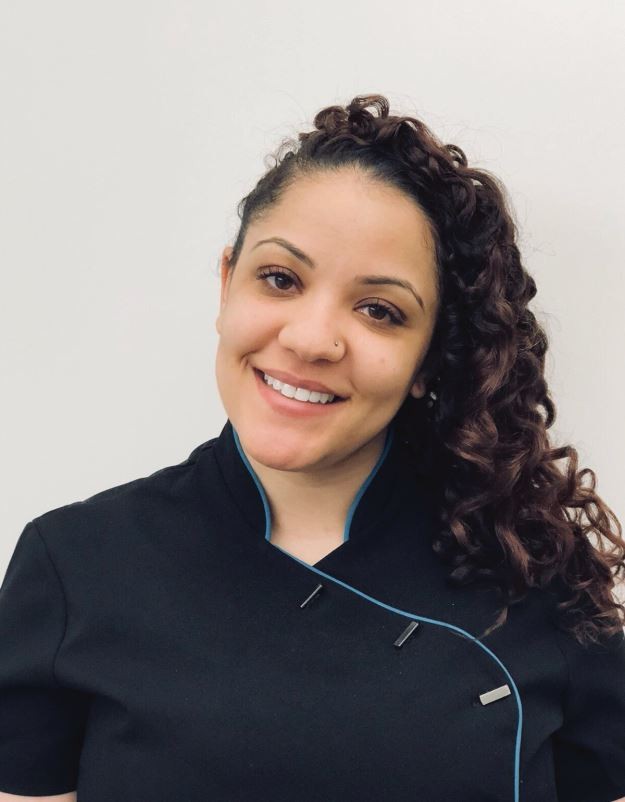 Saloni Garg, a dental hygienist in Worthing, responded to a BDJ Team request for book reviewers, and this month has reviewed Jocelyn Harding's book for DCPs on caring for patients with head and neck cancer. We are pleased to have Saloni and her fellow panellists on board!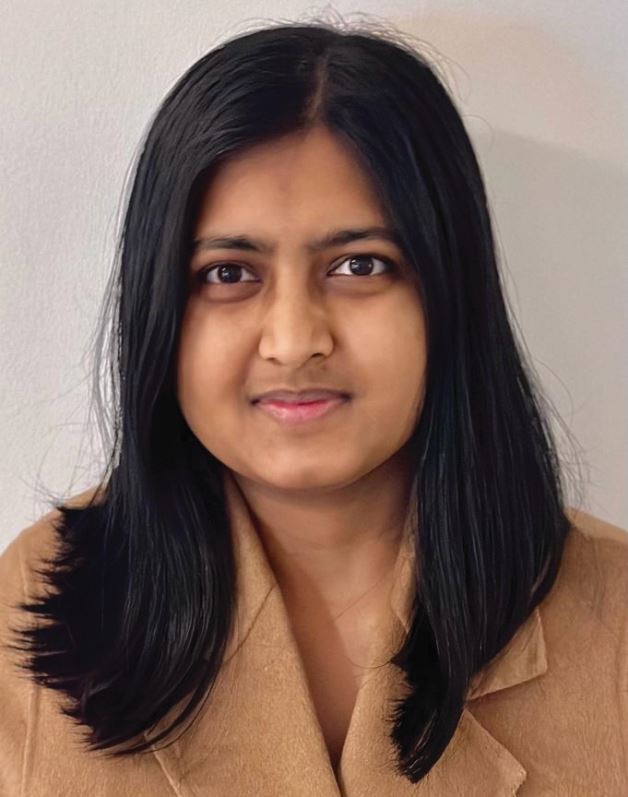 If you are interested in becoming a reader panellist, email k.quinlan@nature.com.
References
Quinlan K. 'I had found my passion, all of it!' BDJ Team 2021; 8: 37-38.

Silver R. Where have all the dental nurses gone? BDJ Team 2021; 8: 8-13.

Silver R. Imposter syndrome - Am I a fraud? BDJ Team 2022; 9: 14-17.
About this article
Cite this article
New reader panellists for 2023. BDJ Team 10, 4 (2023). https://doi.org/10.1038/s41407-023-1792-7
Published:

Issue Date:

DOI: https://doi.org/10.1038/s41407-023-1792-7