If you're a budding writer, we have just the role for you.
From Spring 2021, BDJ Student will be saying goodbye to current student editor, Sophia Antoniou, and require a new student editor from the Autumn issue onwards.
We're looking for someone with a passion for dentistry (obviously), a flair for writing, but above all we're looking for someone who can really bring together the voice of students. Previous editors have gone on to great heights - just ask current editor of BDJ Open, Jonathan Lewney, who was student editor of Launchpad - BDJ Student's previous title - back in the day!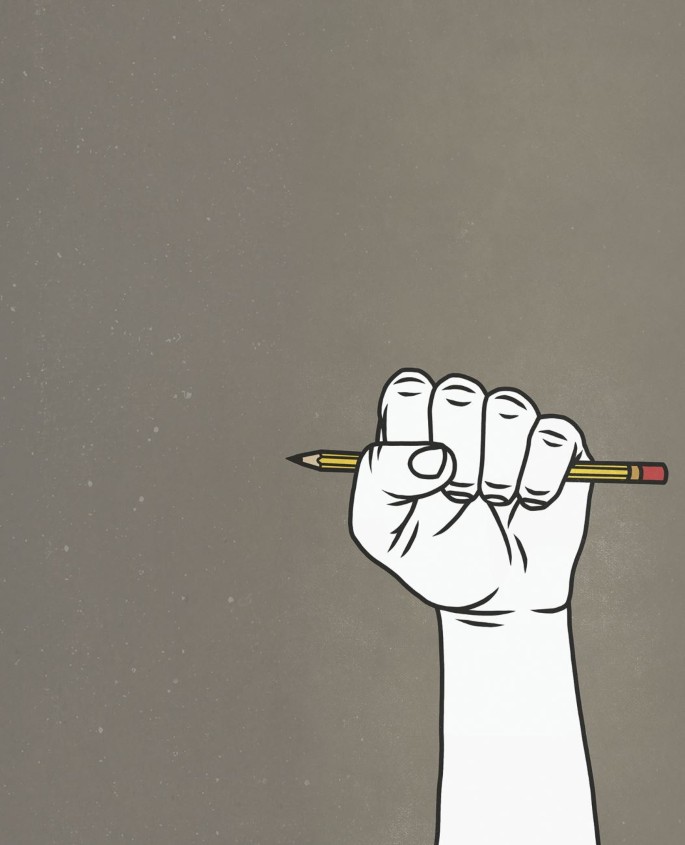 All you need to do is submit a 500 word article you think would be suitable for BDJ Student on a topic that hasn't been covered in the last yearbefore Friday 30 April to to be considered.
About this article
Cite this article
Student editor wanted. BDJ Student 28, 7 (2021). https://doi.org/10.1038/s41406-021-0194-6