Many practice owners will already be aware that it is against the law to discriminate against someone because of certain protected characteristics. These are:
Age

Disability

Gender reassignment

Marriage and civil partnership

Pregnancy and maternity

Race

Religion or belief

Sex

Sexual orientation.
However, discrimination at work can take different forms and one such form is harassment. Individuals can sometimes suffer harassment in workplace in relation to protected characteristics. Even when the harassment comes from third parties such as patients, suppliers or other visitors to the workplace, practice owners may still be liable.
Often there is a lack of understanding as to what is considered harassment and therefore these types of issues are not always dealt with correctly and can lead to tribunal claims. In this article we take a look at the legal definition of harassment as defined within the Equality Act 2010.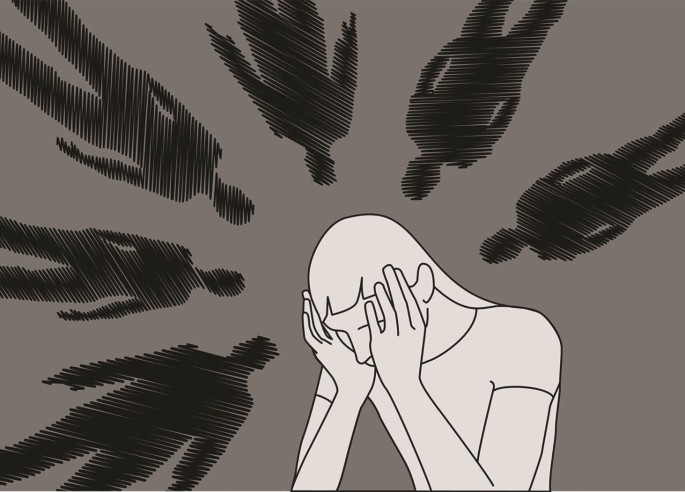 Definitions
There are three types of harassment.
The first type, which applies to all the protected characteristics apart from pregnancy and maternity, and marriage and civil partnership, involves unwanted (unwelcome or uninvited) conduct which is related to a relevant characteristic and has the purpose or effect of creating an intimidating, hostile, degrading, humiliating or offensive environment for the complainant or of violating the complainant's dignity.
Harassment because of pregnancy or maternity is treated differently.
The second type is sexual harassment which is unwanted conduct of a sexual nature where this has the same purpose or effect as the first type of harassment.
The third type is treating someone less favourably because he or she has either submitted to or rejected sexual harassment, or harassment related to sex or gender reassignment.
Harassment can include a serious one-off incident or repeated behaviour. It can take the form of spoken or written words, imagery, gestures, mimicry, jokes (which people often refer to as 'banter'), pranks, or physical behaviour that affects the person.
The person being harassed might feel disrespected, frightened, humiliated, insulted, intimidated, threatened, or undermined. Even if the individual does not specifically ask for the behaviour to stop it would still be considered harassment.
There are examples given within the legislation which include:
A white worker who sees a black colleague being subjected to racially abusive language could have a case of harassment if the language also causes an offensive environment for her

An employer who displays any material of a sexual nature, such as a topless calendar, may be harassing her employees where this makes the workplace an offensive place to work for any employee, female or male

A shopkeeper propositions one of his shop assistants. She rejects his advances and then is turned down for promotion which she believes she would have got if she had accepted her boss's advances. The shop assistant would have a claim of harassment.
It is important that practice owners ensure that they challenge behaviour that could be considered harassment. As stated above, failure to act can result in tribunal claims from the individual who has been the victim of harassment.
Practices should have anti-harassment and bullying policies in place that provide clear guidance as to what is considered harassment and what employees can do if they feel that they are the victim of harassment.
You should follow your grievance and disciplinary procedures when dealing with these issues and do not ignore or simply pass off as 'banter' conduct that is unwanted, unwelcome or uninvited.
About this article
Cite this article
Moffatt, E. Discrimination and equality; what counts as harassment?. BDJ In Pract 35, 36 (2022). https://doi.org/10.1038/s41404-022-1741-8
Published:

Issue Date:

DOI: https://doi.org/10.1038/s41404-022-1741-8