Light the way in your practice with the EyeMag Light II - the perfect complement to the EyeMag Pro dental loupes available from Nuview.
The EyeMag Light II produces near-coaxial lighting that closely resembles natural daylight, which is evenly distributed across your entire field of view to ensure minimal shadow formation. It also features a swing-in orange filter that prevents premature curing of composite materials during handling.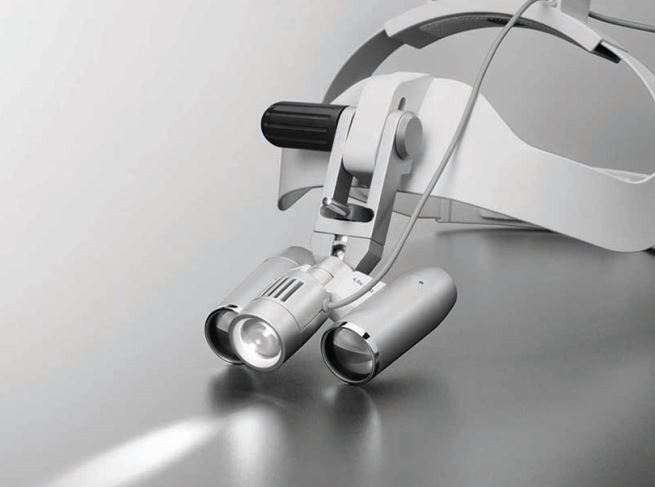 Complete with two powerful, rechargeable battery packs and a convenient charging cradle, the EyeMag Light II facilitates a virtually interruption-free workflow to promote maximum productivity.
For more information call Nuview on 01453 872266, email info@nuview-ltd.com, visit www.nuview.co.uk or 'like' Nuview on Facebook.
About this article
Cite this article
Light the way. BDJ In Pract 34, 32 (2021). https://doi.org/10.1038/s41404-021-0928-8