The British Fluoridation Society (BFS) is pleased to announce Philip Martin BDS MDPH is joining its Executive Committee.
Dr Martin is a dental surgeon with more 40 years' experience. He owns and operates several dental practices in Leicester after acquiring his first practice in 1990.
He qualified in dentistry at the University of Liverpool and has mentored many young graduates through their first year in dentistry as a foundation dentist (FD) trainer. In addition to working in general dental practice, Dr Martin has been a Clinical Advisor to the Health Service Ombudsman since 2012.
An active member of British Dental Association (BDA), Mr Martin has served as both president and chair of the East Midland branch. He is a long-standing member of Leicestershire Local Dental Committee (LDC), having previously served as chair, and represented both Leicestershire and Northampton on the General Dental Practice Committee of the BDA for two terms.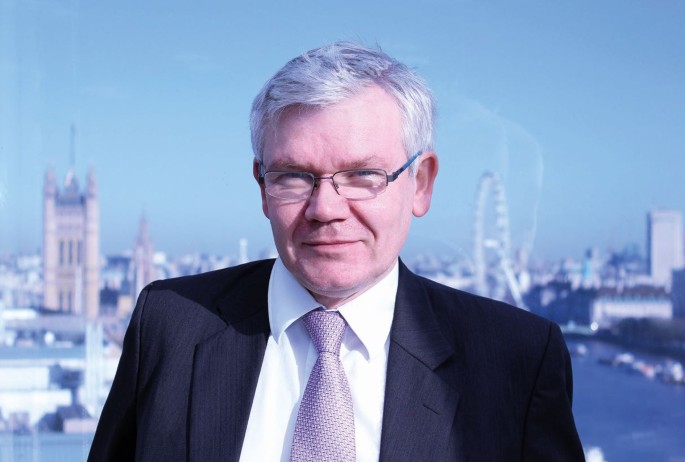 Dr Martin has also undertaken a part-time role as a clinical assistant in orthodontics to complete a Masters in Dental Public Health.
Welcoming Dr Martin, Dr Barry Cockcroft CBE and BFS chair, said: 'This is an exciting time to be joining the BFS Executive Committee. I am delighted to welcome Philip to the team. He brings a wealth of expertise and experience to the organisation.
'The White Paper announced earlier this year, and the subsequent Health Bill currently in Parliament, has the potential to lead the way for new legislation that will aid the introduction of much-needed water fluoridation schemes that will help us to tackle avoidable dental health inequalities in the UK.'
Describing his appointment to the BFS, Dr Martin said: 'I very much look forward to working with all my Committee colleagues to advance the work of the BFS. In 2013, non-fluoridated Leicester was the worst place in England for dental decay in 5-year-olds, a situation which has improved only slightly.
'Consequently, I am very aware of the damage dental caries causes to our children. Community water fluoridation is the most effective way to reduce this burden of suffering and improving the oral health of our population.'
About this article
Cite this article
The British Fluoridation Society appoints new Committee Member. BDJ In Pract 34, 5 (2021). https://doi.org/10.1038/s41404-021-0893-2