High performance ceramics like zirconia have become hugely popular as crown and bridge materials thanks to their unique properties, but can be difficult to work on with conventional instruments.
DIATECH Z-Rex diamond instruments have been designed and manufactured by COLTENE to remedy this. Sharp and resilient, the innovative diamond instruments make it easy to adjust, trepan and remove ceramic restorations and shorten procedure times for zirconia crown and bridge removal.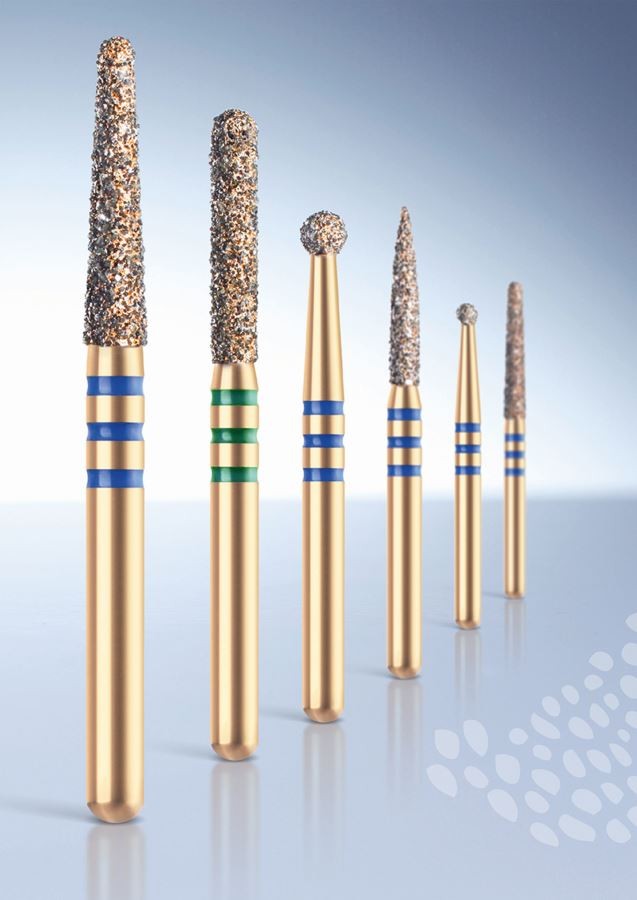 In addition to a synthetic diamond mixture, all instruments have revolutionary Enhanced Resilient Alloy (ERA) bonding that has exceptional properties helping to reduce the delamination of diamonds from the shank for higher durability and efficiency.
To find out more about DIATECH Z-Rex diamond instruments available in both medium and coarse grits, and for expert advice, visit www.coltene.com, email info.uk@coltene.com or call 01444 235486.
About this article
Cite this article
Power harnessed. BDJ In Pract 32, 30 (2019). https://doi.org/10.1038/s41404-019-0133-1