According to The Lloyds Bank Commercial Banking Healthcare Confidence Index, dentists remain the most confident of all primary healthcare professionals.
While dentists' confidence has dipped slightly this year, the decline is only by a single point to -3. This means that dentistry remains the most optimistic primary healthcare profession and continues to outperform the primary care sector as a whole, which gave a reading of -16.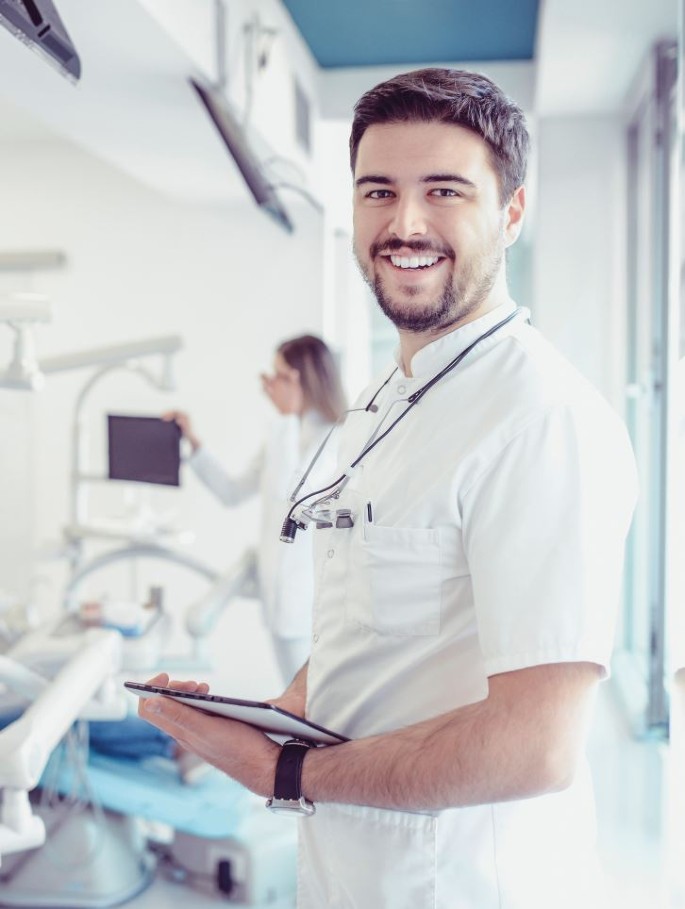 Respondents were asked to rate their confidence in both short and long-term business prospects, with short-term confidence unchanged from the previous year at +40. However, long-term confidence dipped slightly, from -44 to -46, meaning that dentists' overall confidence score fell by one point compared with last year's score of -2.
Looking to the rest of the sector, pharmacists' overall confidence registered at -17, while GPs were the least optimistic of all primary care professionals with a confidence reading of -28.
About this article
Cite this article
Dentistry most optimistic primary care profession for eighth year running. BDJ In Pract 32, 4 (2019). https://doi.org/10.1038/s41404-019-0093-5