The results of a Freedom of Information (FOI) request to the General Dental Council (GDC) by Dental Protection demonstrate how important it is for dental professionals to have comprehensive indemnity cover and dento-legal support when faced with GDC proceedings.
Nearly one third (29%) of the warnings issued by the GDC in the past five years relate to personal conduct matters. Three quarters of these were given as a result of a driving offence.
This data supports the importance for dentists to ensure they hmaintain their membership of a dental defence organisation that will safeguard their interests and reputation before the regulator.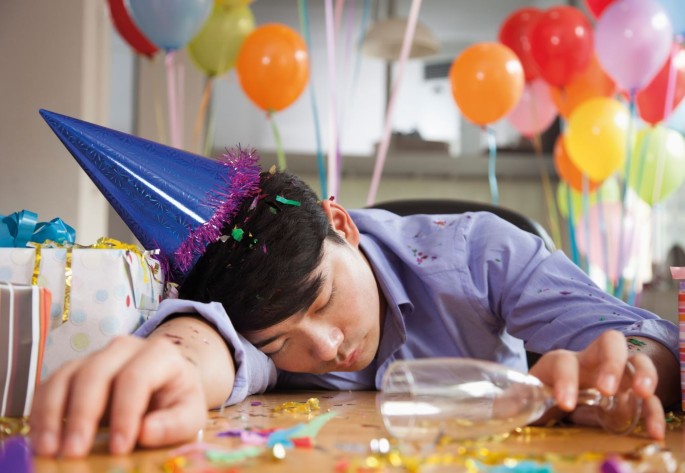 Dental Protection regularly defends members on a wide range of matters - including personal conduct matters. However, not all organisations provide protection against GDC investigations that relate to personal conduct, and so the dentist would have to personally pay for this legal support when faced by the regulator. When choosing their indemnity provider, it is important for dentists to consider whether their indemnity in GDC cases is limited to 'the practice of dentistry'.
Having effective legal representation may also help a dentist to eliminate the risk of a warning altogether. In late 2018, Dental Protection brought Judicial Review proceedings against the GDC's decision to issue a warning to a member who had committed a minor driving offence. In this case, Dental Protection successfully argued that a warning would be an excessive and unjust sanction by the regulator.
The FOI request to the GDC also revealed that nearly three in 10 (27%) warnings issued to dentists related to record keeping.
Raj Rattan, Dental Director at Dental Protection, said: 'The GDC investigation process can be very unsettling for dentists who fear that their reputation is at stake. If you receive a warning you will have to disclose details of the sanction in any future job applications. Any dentist who receives a published warning will also find that details of the warning are put on the GDC website.
'While many healthcare professionals may feel that personal conduct issues do not necessarily make you unfit to practise, the GDC are clear that dental professionals have a responsibility in their personal life to behave appropriately.'
About this article
Cite this article
One in three warnings issued by the GDC relate to a dentist's personal conduct. BDJ In Pract 32, 5 (2019). https://doi.org/10.1038/s41404-019-0091-7