Since the publication of the above article, the authors have noted that the input data in Fig. 6E is incorrect. The correct data are included in the below Fig. 6E. The mistake does not affect the conclusions of the paper as the levels of input proteins remain similar between samples. We apologise for any inconvenience caused by this error.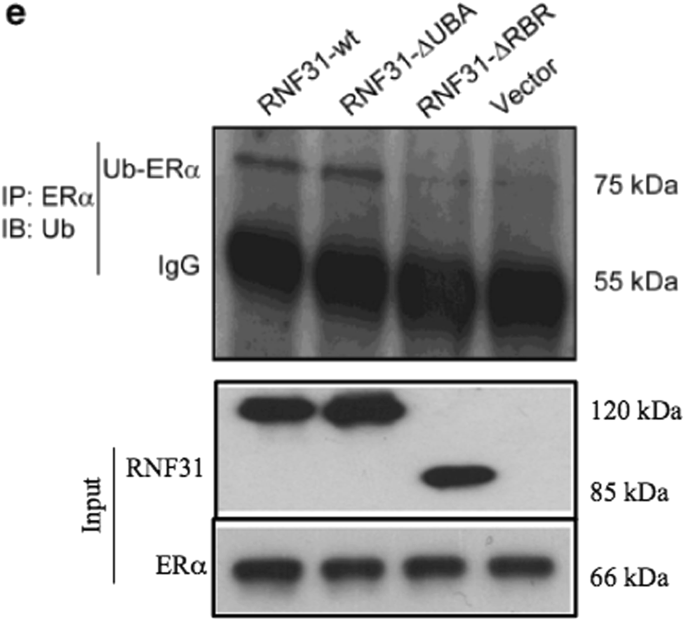 Rights and permissions
To obtain permission to re-use content from this article visit RightsLink.