Correction to: Oncogene (2017) 36, 4243–4252; doi: 10.1038/onc.2017.8; published online 6 March 2017
The authors noted an error in the bottom panel of Figure 2c. A revised version is shown below and the text of the manuscript remains unchanged.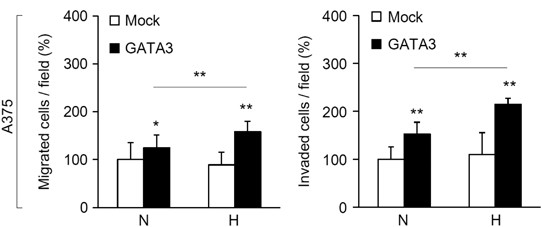 The authors would like to apologize for any inconvenience caused and confirm that the conclusions drawn from this research are not affected by this error.