Access options
Subscribe to Journal
Get full journal access for 1 year
$59.00
only $4.92 per issue
All prices are NET prices.
VAT will be added later in the checkout.
Tax calculation will be finalised during checkout.
Rent or Buy article
Get time limited or full article access on ReadCube.
from$8.99
All prices are NET prices.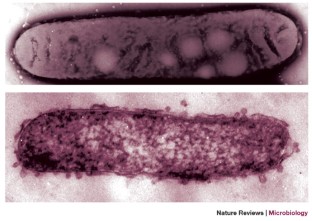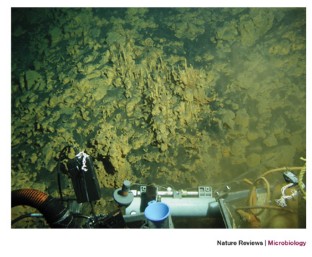 References
1

Parkhill, J. et al. The genome sequence of the food-borne pathogen Campylobacter jejuni reveals hypervariable sequences. Nature 403, 665–668 (2000).

2

Fouts, D. E. et al. Major structural differences and novel potential virulence mechanisms from the genomes of multiple Campylobacter species. PLoS Biol. 3, e15 (2005).

3

Moran, M. A. et al. Genome sequence of Silicibacter pomeroyi reveals adaptations to the marine environment. Nature 432, 910–913 (2004).

4

Venter, J. C. et al. Environmental genome shotgun sequencing of the Sargasso Sea. Science 304, 66–74 (2004).

5

Hou, S. et al. Genome sequence of the deep-sea γ–proteobacterium Idiomarina loihiensis reveals amino acid fermentation as a source of carbon and energy. Proc. Natl Acad. Sci. USA 101, 18036–18041 (2004).
Related links
Related links
DATABASES
Entrez
FURTHER INFORMATION
About this article
Cite this article
Crossman, L., Cerdeño-Tárraga, A. & Parkhill, J. Diversity at every level. Nat Rev Microbiol 3, 196–197 (2005). https://doi.org/10.1038/nrmicro1479