The pollutant emissions and high-energy consumption of combustion engines using conventional spark plugs have long been serious environmental problems. Now, it has been demonstrated that lasers can provide a feasible green alternative. Duncan Graham-Rowe reports.
Access options
Subscribe to Journal
Get full journal access for 1 year
$59.00
only $4.92 per issue
All prices are NET prices.
VAT will be added later in the checkout.
Tax calculation will be finalised during checkout.
Rent or Buy article
Get time limited or full article access on ReadCube.
from$8.99
All prices are NET prices.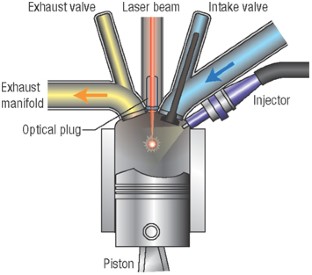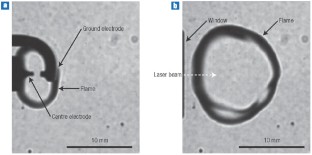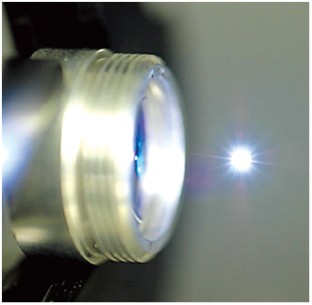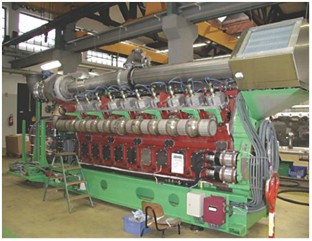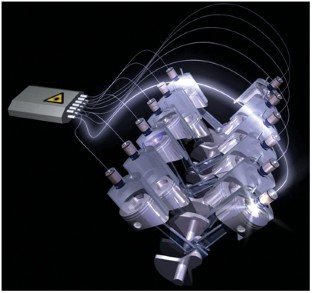 About this article
Cite this article
Graham-Rowe, D., Won, R. Lasers for engine ignition. Nature Photon 2, 515–517 (2008). https://doi.org/10.1038/nphoton.2008.161