A superconducting quantum interference device made with carbon nanotubes may be able to measure changes in the magnetic moment of a single molecule.
Access options
Subscribe to Journal
Get full journal access for 1 year
$187.00
only $15.58 per issue
All prices are NET prices.
VAT will be added later in the checkout.
Rent or Buy article
Get time limited or full article access on ReadCube.
from$8.99
All prices are NET prices.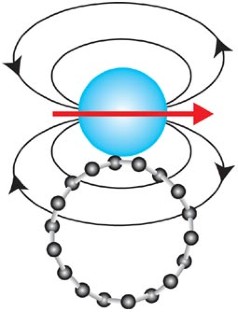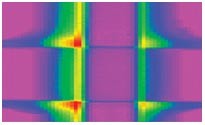 References
1

Cleuziou, J.-P., Wernsdorfer, W., Bouchiat, V., Ondarçuhu, T. & Monthioux, M. Nature Nanotech. 1, 53–59 (2006).

2

Josephson, B. D. Phys. Lett. 1, 251–253 (1962).

3

Jaklevic, R. C., Lambe, J., Silver, A. H. & Mercereau, J. E. Phys. Rev. Lett. 12, 159 (1964).

4

Weinstock, H. (ed.) SQUID Sensors: Fundamentals, Fabrication and Applications (Kluwer Academic, Dordrecht, The Netherlands, 1996).

5

Leggett, A.J. J. Phys. 14, R415–R451 (1988).

6

Chiorescu, I., Nakamura, Y., Harmans, C. J. P. M. & Mooij, J. E. Science, 299, 1869–1871 (2003).

7

Kouwenhoven, L. & Glazman, L. Phys. World 14, 33–38 (January 2001).

8

Jarillo-Herrero, P., van Dam, J. A. & Kouwenhoven, L. P. Nature 439, 953–956 (2006).
About this article
Cite this article
Aprili, M. The nanoSQUID makes its debut. Nature Nanotech 1, 15–16 (2006). https://doi.org/10.1038/nnano.2006.78