From tech billionaires turned medical philanthropists to a crusader for improved drug safety, our list of newsmakers this year includes a number of hyper-ambitious individuals.
Mark Zuckerberg, Priscilla Chan & Sean Parker Most charitable status updates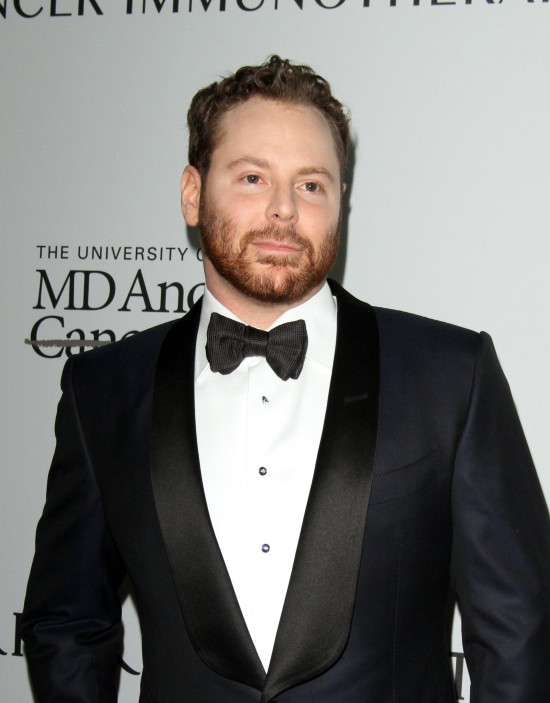 Facebook CEO and co-founder Mark Zuckerberg, along with his physician wife, Priscilla Chan, announced in September that they would donate at least $3 billion over the next decade aimed at disease prevention and cure. This pledge is part of the Chan Zuckerberg Initiative, as part of which the couple pledged to donate 99% of their Facebook shares to charity. Another Silicon Valley celebrity, Sean Parker—Facebook's first president and founder of the music-sharing program Napster—pledged $250 million in April to establish the Parker Institute for Cancer Immunotherapy. The gift brings together more than 300 scientists across six sites in the US to develop immunotherapies for cancer.
Elizabeth Holmes Most sanguine in the face of sanctions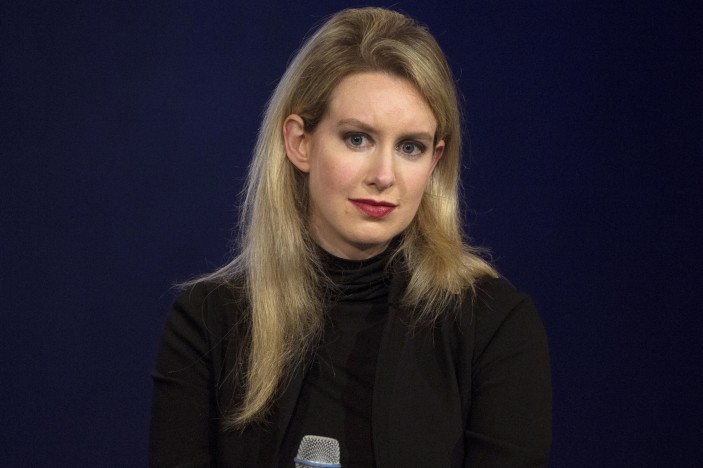 Elizabeth Holmes, the embattled CEO of blood-test company Theranos, had a rocky year. The US Centers for Medicare and Medicaid Services (CMS) handed sanctions to Theranos after allegations not only that Theranos' tests were inaccurate, but also that its laboratory facilities were not in compliance with CMS regulations. Holmes continually defended the company's practices, but the problems for the company kept adding up. In July, federal health regulators banned Holmes from operating or owning a medical laboratory for at least two years.
Heather Bresch Least allergic to defending a price hike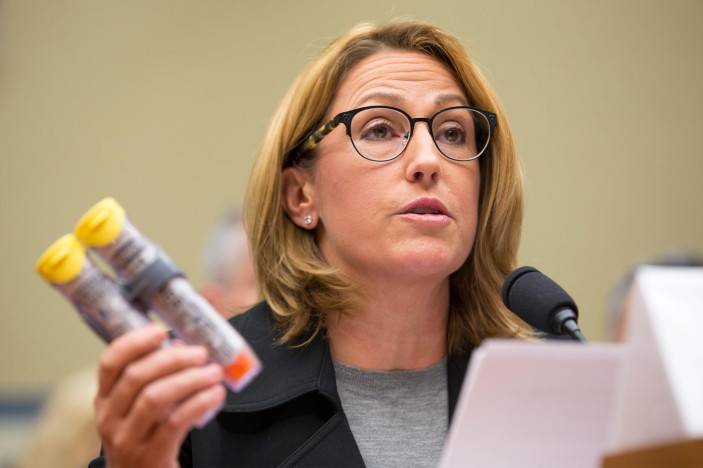 Mylan CEO Heather Bresch made headlines this year after reports surfaced that the cost of the life-saving severe-allergy remedy EpiPen had skyrocketed by more than 500% since the company acquired the drug and device combination product in 2007. A dual pack of the treatment, which cost around $100 a decade ago, now costs close to $600. In response to the outrage, Mylan announced in August that it would expand financial aid to some patients who need the treatment, and, in November, announced that it would sell a $300 generic version of EpiPen. Bresch was also required to testify at a September US congressional hearing about the price hike.
Kate Bingham & Karen Bernstein Most likely to "just say no"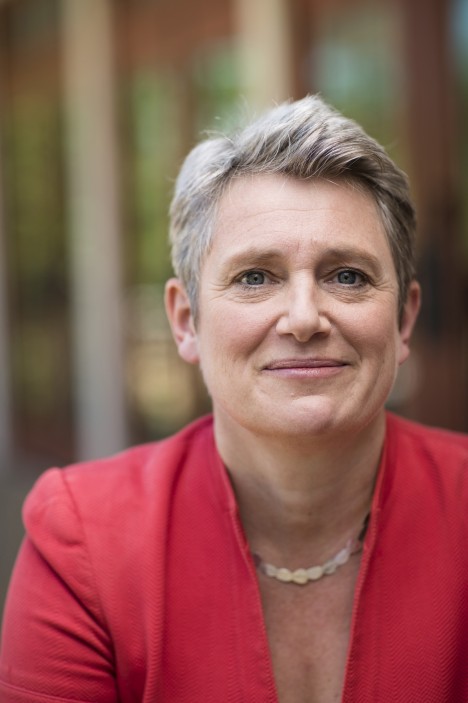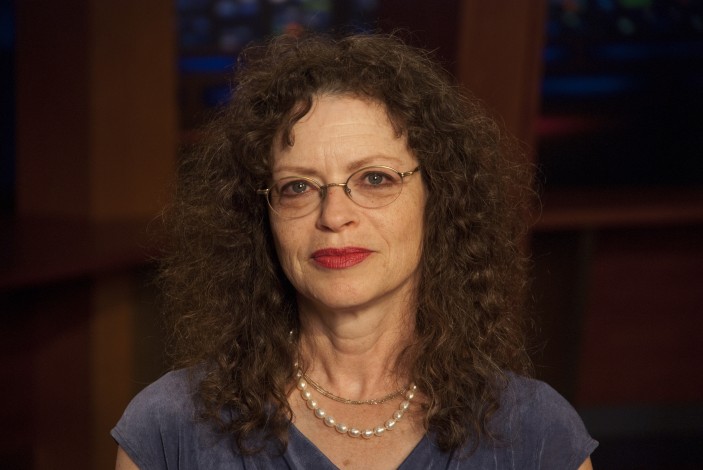 Kate Bingham, a managing partner at the venture-capital firm SV Life Sciences, and Karen Bernstein, chairman of BioCentury Inc, penned a letter—titled "Time to just say no"—in February that protested the hiring of models to serve as "eye candy" at a cocktail party hosted by consulting agency LifeSci Advisors. The LifeSci Advisors' party featured several scantily clad women who, according to the open letter, were "on show for the titillation of their predominantly male clientele." LifeSci Advisors later apologized and has since taken steps to address the gender gap in the biopharmaceutical field. One initiative, aimed at appointing more women to the boards of the companies that LifeSci oversees, has appointed five such women since the program's inception in July, and the company plans to appoint another ten women by the end of 2017.
Joe Biden Most likely to shoot for the moon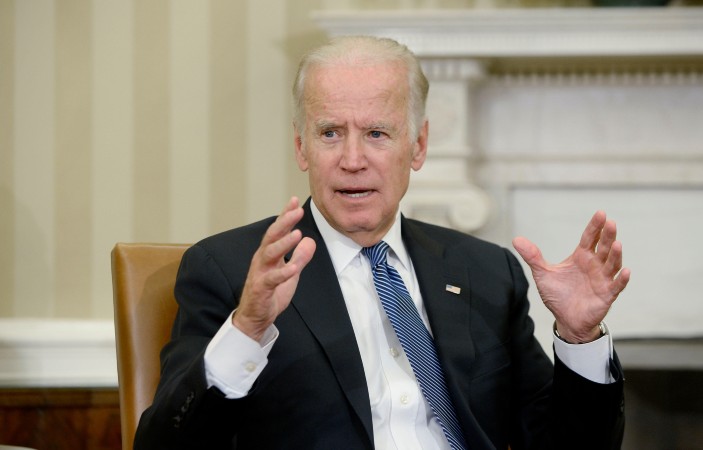 US Vice President Joe Biden is at the helm of a new initiative that was announced at US President Barack Obama's State of the Union speech in January. Called the Cancer Moonshot, the $1-billion program aims to accelerate the development of therapies for various cancers. Biden, whose interest in the project was influenced by the loss of his son Beau Biden to brain cancer in 2015, has expressed a desire to continue working on ways to improve and increase cancer research, after he completes his term next year. In October, Biden presented a report on the progress of the Cancer Moonshot, which included expanded efforts to promote vaccination against human papillomavirus.
Dinesh Thakur Most likely to take pharma to task
Dinesh Thakur made headlines this year for trying to take India's health ministry, its Drugs Consultative Committee and its Central Drugs Standard Control Organization (CDSCO) to task for failing to properly enforce drug safety laws. Thakur became known as a whistleblower in a 2013 case that forced generic drugmaker Ranbaxy to pay $500 million in US court-ordered fines and settlements for submitting false efficacy reports to the US Food and Drug Administration. In this year's case, among other things, Thakur took issue with India's approval of some drugs for indications with what he sees as inadequate clinical trial data and insufficient regulation of local drug manufacturing. However, in March, the Indian Supreme Court refused to hear the two petitions that Thakur submitted. According to the Indian newspaper The Financial Express, based in Noida, the court alleged that more serious cases warranted its time.
About this article
Cite this article
Chakradhar, S. The Yearbook. Nat Med 22, 1373 (2016). https://doi.org/10.1038/nm1216-1373
Published:

Issue Date:

DOI: https://doi.org/10.1038/nm1216-1373