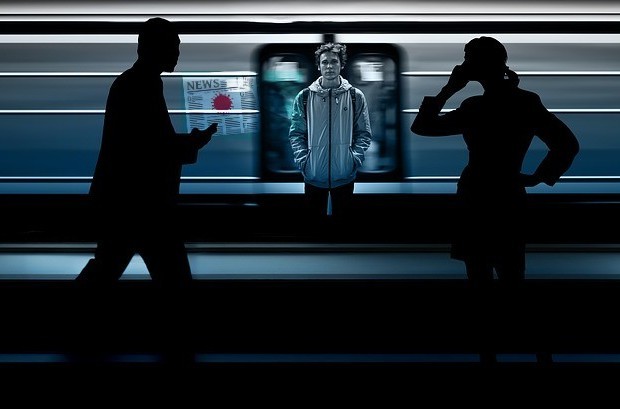 India, which has seen a rapid rise in COVID-19 cases, is also leading the world – followed by the US and China – in spreading misinformation about the pandemic on online platforms, says a new study that examines the adverse impact of fake news on health systems1.
Saiful Islam, an infectious disease specialist at the International Centre for Diarrhoreal Disease Research in Bangladesh, with collaborators in Australia, Thailand and Japan retrospectively collected COVID-19 related rumours, stigma, and conspiracy theories – collectively referred to as 'infodemic' – circulated on Facebook, Twitter, online newspapers, and fact-checking agency websites between January and early April 2020.
The researchers identified 2,311 reports that contributed to the infodemic phenomenon in 25 languages from 87 countries. Most of these were identified from India, the United States, China, Spain, Indonesia and Brazil in that order.
The most prevalent rumours were related to COVID-19 illness, transmission, mortality and control measures, they found. In addition to food and vitamins to boost immunity, some reports focused on miracle treatments, such as drinking a sodium chlorite and citric acid mixture, bleach, alcohol or cow urine (in India) and camel urine with lime (in Saudi Arabia).
A popular myth that consumption of concentrated alcohol could kill the virus led to 800 deaths in Iran. In India, 12 people, including five children, became sick after drinking liquor made from seeds of thorn apple plants (commonly known as datura ), a rumoured cure for COVID-19. The study found that people of Asian origin were experiencing stigmatisation and blame and, in several countries people, including healthcare workers, were bullied or physically insulted or faced discrimination from their landlords and neighbours. Several conspiracy theories claimed that the virus was manufactured in a Chinese laboratory as a bioweapon and was part of a "population control scheme."
Such misinformation can have potentially serious implications on individuals and community, the study warns. Stigmatized persons may delay seeking medical care, contributing to the expansion of the epidemic via community transmission while conspiracy theories can motivate people not to get vaccinated. "We recommend governments and international health agencies should not only identify rumors and conspiracy theories and debunk them but should also engage social media companies to spread correct information," the researchers say in their paper.
Rajib Shaw, a professor in Japan's Keio University and an expert in disaster management, says the term 'infodemic' is not new. "We observed this in Japan after the nuclear meltdown in Fukushima." Though radioactivity is as invisible as a biological hazard, the former can be measured. "We have not invented a simple measuring tool for coronaviruses yet and so infodemic is even more critical for this disaster," he told Nature India .
Shaw says the study by Islam and colleagues analyses the problem in the early phase of the crisis till April 2020, when the 'infodemic' issue was rather critical. "But over the past several months, the 'infodemic literacy' has increased significantly among people, and we possibly understand the fake news," he says admitting, however, that there still are challenges. One possible countermeasure to tackle infodemic is through legal measures, customised for local cultures, against those spreading such misleading information.
Islam agrees that the volume of misinformation has been reduced as more evidence-based information becomes available. "Still, we see misinformation prevailing in the society that might have impacted the ongoing control efforts and upcoming vaccine acceptance," he told Nature India .
Nature India's latest coverage on the novel coronavirus and COVID-19 pandemic here . More updates on the global crisis here .
References
1. Islam, M. S. et al. COVID-19–Related Infodemic and Its Impact on Public Health: A Global Social Media Analysis. Am. J. Trop. Med. Hyg. (2020) doi: 10.4269/ajtmh.20-0812