Thin films of magnesium diboride could lead to new technologies.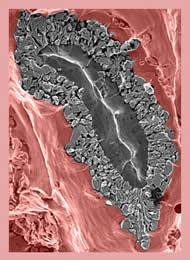 About this article
Cite this article
Smooth step to superconducting devices. Nature (2002) doi:10.1038/news020902-2
Comments
By submitting a comment you agree to abide by our Terms and Community Guidelines. If you find something abusive or that does not comply with our terms or guidelines please flag it as inappropriate.