Adaptation is still mitigation's poor cousin, in political and economic terms. However, efforts to better define adaptation — and the areas that would benefit most from climate aid — may help in achieving parity, finds Sonja van Renssen.
Access options
Subscribe to Journal
Get full journal access for 1 year
$213.00
only $17.75 per issue
All prices are NET prices.
VAT will be added later in the checkout.
Rent or Buy article
Get time limited or full article access on ReadCube.
from$8.99
All prices are NET prices.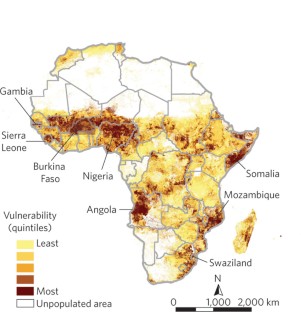 About this article
Cite this article
van Renssen, S. The case for adaptation funding. Nature Clim Change 1, 19–20 (2011). https://doi.org/10.1038/nclimate1051