Is the imminent release of the database of industry's 'gifts' to doctors cause for concern or celebration? Charles Schmidt investigates.
Access options
Subscribe to Journal
Get full journal access for 1 year
$250.00
only $20.83 per issue
All prices are NET prices.
VAT will be added later in the checkout.
Rent or Buy article
Get time limited or full article access on ReadCube.
from$8.99
All prices are NET prices.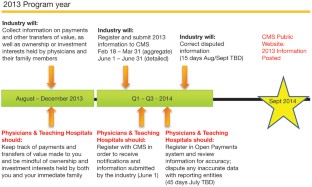 About this article
Cite this article
Schmidt, C. Stepping into the sunshine. Nat Biotechnol 32, 859–862 (2014). https://doi.org/10.1038/nbt.3008