There was a time when academia viewed industry simply as a cash cow; today, it's all about sharing common goals and mutual respect for cultural differences.
Access options
Subscribe to Journal
Get full journal access for 1 year
$250.00
only $20.83 per issue
All prices are NET prices.
VAT will be added later in the checkout.
Rent or Buy article
Get time limited or full article access on ReadCube.
from$8.99
All prices are NET prices.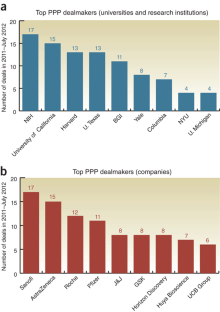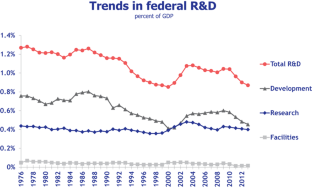 References
1

Cooke, R. Dr. Folkman's War, Angiogenesis and the Struggle to Defeat Cancer (Random House, New York, 2001).

2

Culliton, B. Harvard and Monsanto: the $23-Million Alliance. Science 195, 759–763 (1977).

3

Kenney, M. The University and the Corporation (Yale University Press, New Haven, 1988).

4

German Federal Ministry of Research and Education. "Bioeconomy: new concepts for the use of natural products." http://www.bmbf.de/en/1024.php

5

Prinz, F. et al. Believe it or not: how much can we rely on published data on potential drug targets? Nat. Rev. Drug Discov. 10, 712 (2011).

6

Swinney, D.C. & Anthony, J. How were new medicines discovered? Nat. Rev. Drug Discov. 10, 507–519 (2011).
About this article
Cite this article
Schachter, B. Partnering with the professor. Nat Biotechnol 30, 944–952 (2012). https://doi.org/10.1038/nbt.2385