Nature 461, 511–514 (2009)
In Figure 4 of this letter, the key for the 20C3M ensemble (red line) and the SRESA1B ensemble (blue line) were inadvertently mislabelled. The correct figure is shown below.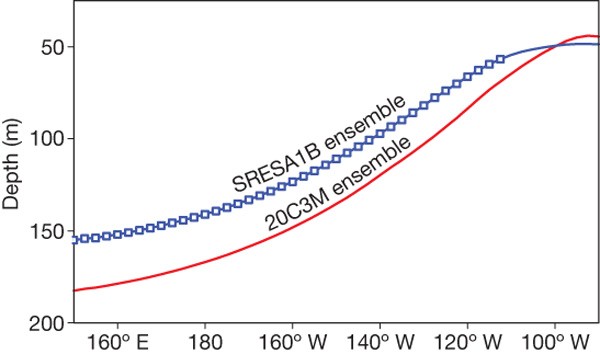 About this article
Cite this article
Yeh, S., Kug, J., Dewitte, B. et al. Erratum: El Niño in a changing climate. Nature 462, 674 (2009). https://doi.org/10.1038/nature08546
Comments
By submitting a comment you agree to abide by our Terms and Community Guidelines. If you find something abusive or that does not comply with our terms or guidelines please flag it as inappropriate.