People are set to march in more than 420 cities on 22 April.
The March for Science is scheduled to take place in Washington DC on 22 April, with satellite marches set for more than 427 other cities around the globe. The protest aims to attract researchers and those who are interested in science "to support and safeguard the scientific community".
Nature wants to know how scientists — from undergraduate students to tenured professors — feel about the march. Tell us whether you're attending, the reasons for your decision and whether our reporters can contact you for further information.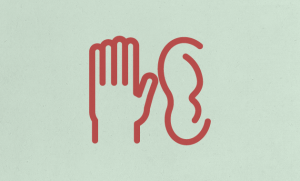 About this article
Cite this article
Tell Nature: Are you going to the March for Science?. Nature (2017). https://doi.org/10.1038/nature.2017.21756
Published:

DOI: https://doi.org/10.1038/nature.2017.21756