A selection of 'super-resolution' images taken with the techniques that won the 2014 Nobel Prize for Chemistry.
This year's Nobel Prize for Chemistry was awarded to three researchers who developed ways to capture images of living cells at nanoscale resolution — well below the 200 nanometres thought to be the best possible resolution for visible-light microscopes.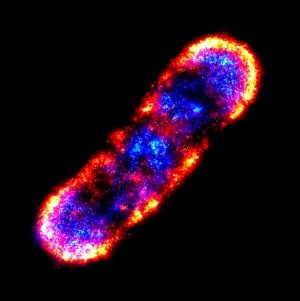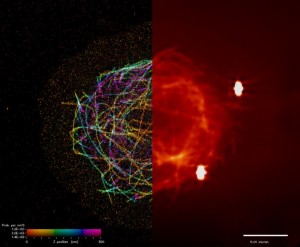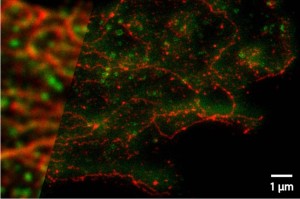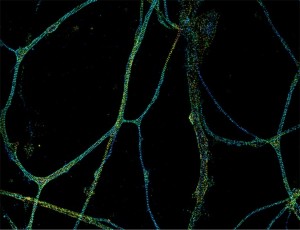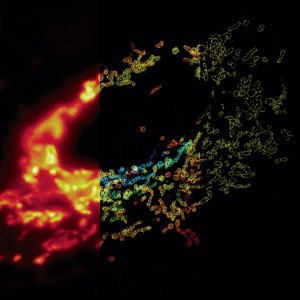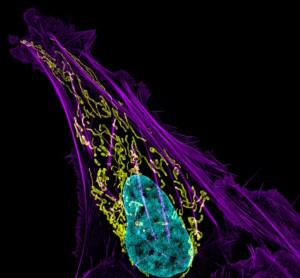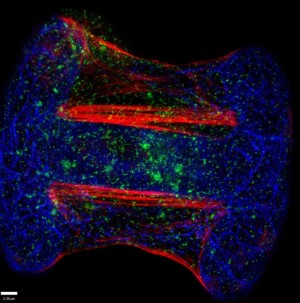 References
Greenfield, D. et al. PLOS Biol. 7, e1000137 (2009).

Zu, K., Zhong, G. & Zhuang, X. Science 339, 452-456 (2013).
About this article
Cite this article
Van Noorden, R. Through the nanoscope: A Nobel Prize gallery. Nature (2014). https://doi.org/10.1038/nature.2014.16129
Published:

DOI: https://doi.org/10.1038/nature.2014.16129