Pictures from the world of science, selected by Nature's art team.
A bat back from the dead, the Sun never setting, a selection of parasites, plus some more upbeat images in this month's collection.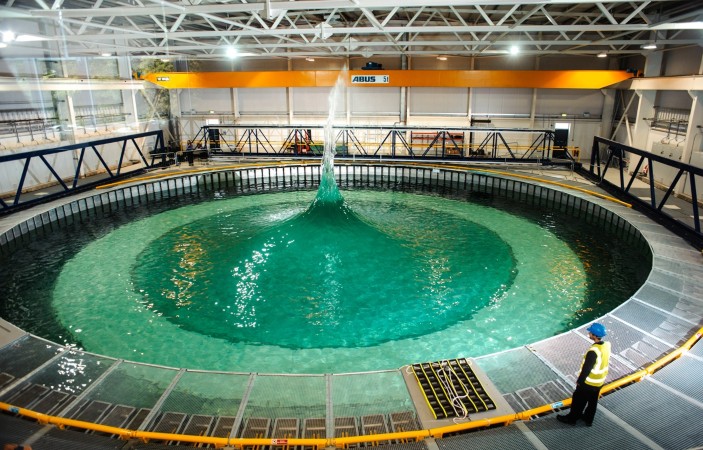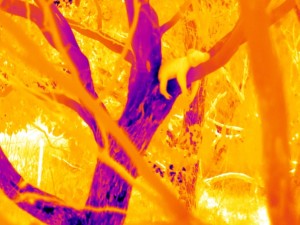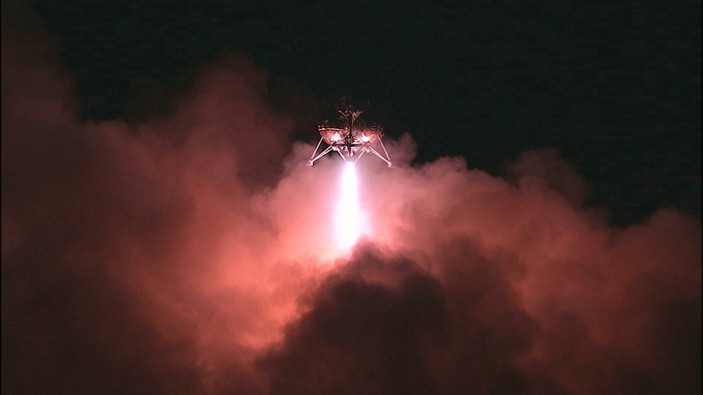 US astronaut Reid Wiseman created this image from his current home: the International Space Station. "Sun never sets flying parallel w/terminator line," he explained, as he became the first person to post an image to the social media site Vine from space.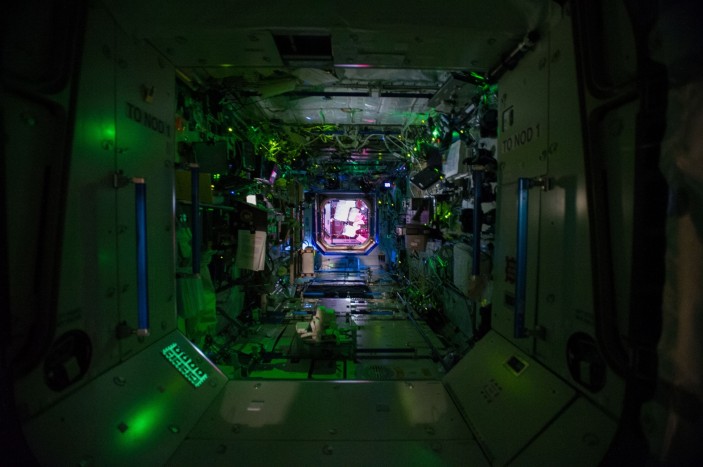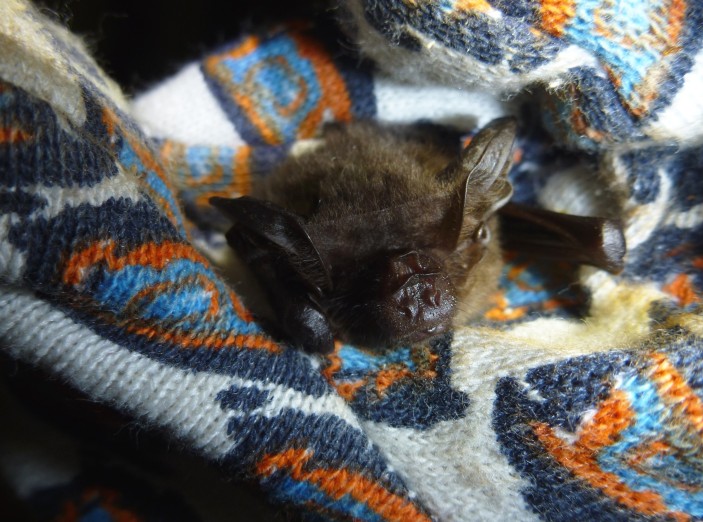 References
Briscoe, N. J. et al. Biol. Lett. 10, 20140235 (2014).

Hughes, C. et al. Records of the Australian Museum 66, 225–232 (2014).
Related video
A bear's lifeThis video from the US Geological Survey comes from 'camera collars' attached to four female polar bears on sea ice off the Alaskan coast. It is the first film ever shot from the point of view of the Arctic's top predator.
About this article
Cite this article
Cressey, D. Images of the month: June 2014. Nature (2014). https://doi.org/10.1038/nature.2014.15485
Published:

DOI: https://doi.org/10.1038/nature.2014.15485