Access options
Access options
Subscribe to Journal
Get full journal access for 1 year
$755.00
only $62.92 per issue
All prices are NET prices.
VAT will be added later in the checkout.
Rent or Buy article
Get time limited or full article access on ReadCube.
from$8.99
All prices are NET prices.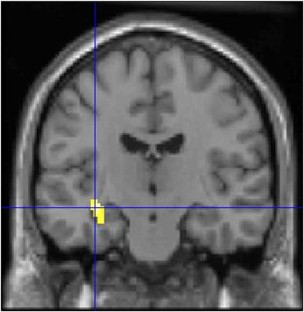 References
1

Lerma J . Curr Opin Pharmacol 2006; 6: 89.

2

Darstein M, Petralia RS, Swanson GT, Wenthold RJ, Heinemann SF . J Neurosci 2003; 23: 8013–8019.

3

Pickard BS, Malloy MP, Christoforou A, Thomson PA, Evans KL, Morris SW et al. Mol Psychiatry 2006; 11: 847–857.

4

Pickard BS, Knight HM, Hamilton RS, Soares DC, Walker R, Boyd JKF et al. Proc Natl Acad Sci USA 2008; 105: 14940–14945.

5

Hall J, Whalley HC, McKirdy JW, Romaniuk L, McGonigle D, McIntosh AM et al. Biol Psychiatry 2008; 64: 70–73.

6

Porter RHP, Eastwood SL, Harrison PJ . Brain Res 1997; 751: 217–231.