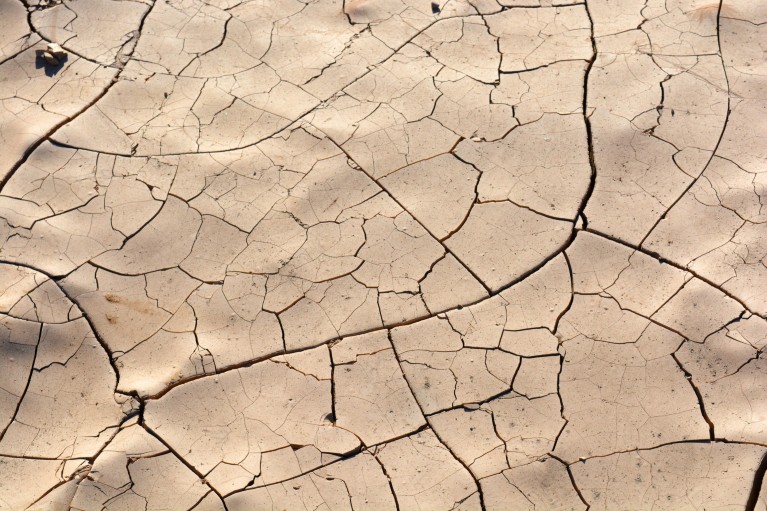 The risk of flash droughts – unusually rapid and severe drying events – over cropland is projected to increase globally by 2100. Drought-induced effects on crops may put food systems under greater pressure in a warming climate, according to the international research team1.
Flash droughts are triggered by a lack of rainfall coupled with high rates of evaporation that rapidly dry land surfaces.
Scientists estimated the global risk from flash droughts under different global climate models and simulated historical flash droughts between 1850 and 2014. They project that flash drought occurrence will rise between 6.0% and 9.5% towards the end of this century.
The team, which included researchers at the Indian Institute of Technology Gandhinagar, says largest increases are expected across North America and Europe, with notable surges in Asia, Africa and South America between 2015 and 2100. In a separate study, an Indian research team has linked major flash droughts with soil moisture-vapour pressure deficit2. They found that this association is considerably higher during the flash drought onset-development phase.
In addition, greenhouse gas emissions have been directly linked with the occurrence of concurrent extreme hot and dry events during the monsoon, which have caused flash droughts in India. Spells of hot and dry extremes are likely to rise by about five-fold in India causing an almost seven-fold increase in severe flash droughts by the end of the 21st century3.