[This text was generated using artificial intelligence (GPT-3) and underwent subsequent human editing to ensure accuracy.]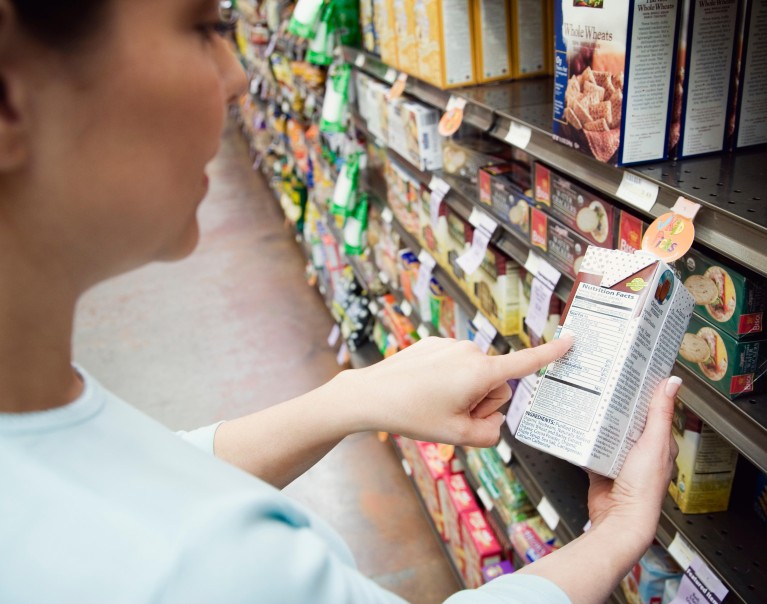 Almost half the children between 14-18 years of age and their parents did not look at expiry dates on food labels, and 40% were not aware of quality certification on food items, a study in Punjab has found1.
The study involving 722 school children and their parents concluded that food labels and television advertisements significantly impact the eating habits of the young and increase their propensity to eat out. Only a quarter of the parents in the study cared about the accuracy of facts in television food advertisements.
Researchers from All India Institute of Medical Sciences, Bathinda led by Ramnika Aggarwal carried out the cross-sectional study between March and June 2022 in a district from the Malwa region of Punjab. Through a questionnaire, they collected data on socio-demography, dietary preferences, mean number of servings per day, salt consumption per month, preferences for eating out and comorbidities in the family. They also asked if the teenagers and their parents looked at information on food packages such as expiry date, ingredients, vegetarian/non-vegetarian labels and nutritional information.
Poor diets and the rising global burden of obesity contributes to 2.8 million deaths every year. The researchers suggest family-centric interventions that inculcate healthy eating habits among children to improve childhood nutrition and reduce obesity rates.