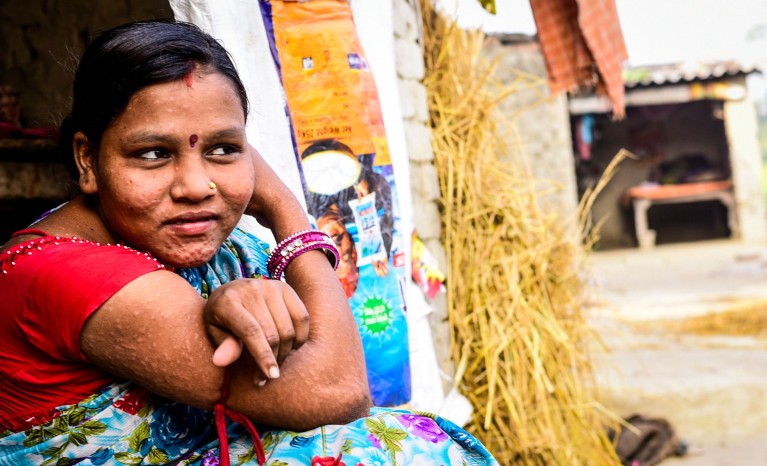 Dengue, kala-azar, rabies or filarialis — these are just a few debilitating ailments in the long list of neglected tropical diseases (NTDs). NTDs affect more than a billion people globally, according to estimates by the World Health Organisation.
In this episode of the Nature India podcast, we look at NTDs, especially in the context of India, and what it will take for countries to eliminate them from the face of earth.
Hosting and production: Aroma Warsi, sound editing: Prince George.