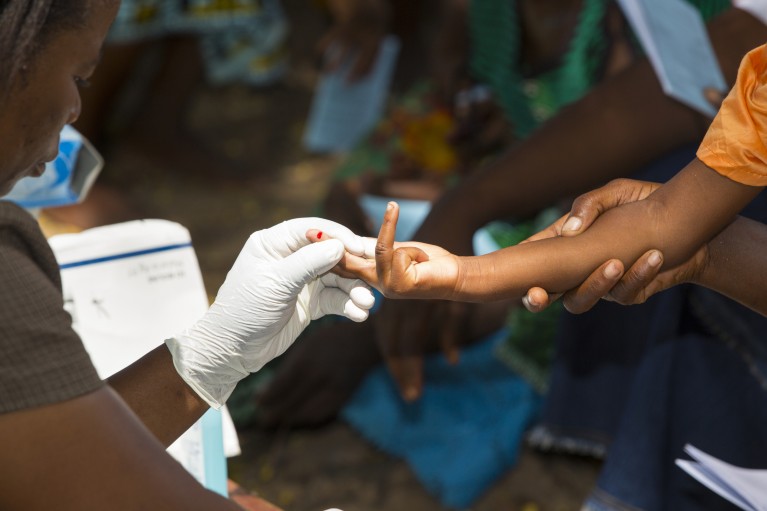 Researchers at the KEMRI-Wellcome Trust Research Programme in Kenya are moving genomic research from the laboratory into the field, by using molecular epidemiology as part of routine malaria surveillance to better understand and track mutations in parasites.
The team aims to collect 300 blood spot samples from people in each of 14 Kenyan counties over the coming year, and establish a national data repository to inform policy decision-making for the National Malaria Programme.
The World Health Organization's (WHO) World Malaria Report 2022 shows that half the world was at risk of malaria, with 247 million cases and 619,000 deaths reported in 2021. Africa accounts for 96% of all malaria deaths. It is vital for health officials to understand how parasites mutate, and how to detect and vaccinate against them.
Identifying mutations will help researchers develop diagnostic tools that accurately identify new variants. Detecting parasites with mutations in the lab can be done with next-generation sequencing technologies within 7 to 14 days.
Genomics has an important role to play in the surveillance systems needed to help health authorities put strong early warning systems in place.
Bringing awareness of malaria epidemiology research and surveillance systems to public health officials is strengthening Kenya's efforts to eradicate malaria, along with ongoing programmes such as the scaling up of the malaria vaccine roll-out earlier this year.
This work will also contribute to international efforts to combat malaria, as the researchers regularly engage with and share findings with peers across Africa, through organisations such as the Pathogens Genomic Diversity Network Africa (PDNA).